Montana Senator Steve Daines Joined Graham-McConnell Resolution Opposing Democrats Witch Hunt Against President Trump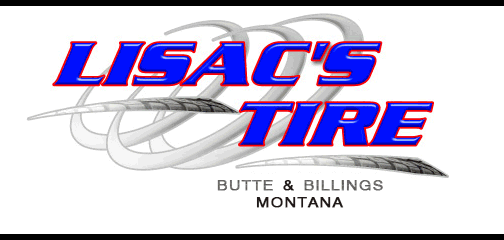 Syndicated by: Montana News
"I know we send you a lot of information, but this is important to start the week!

While the radical Democrats, being led by Nancy Pelosi, AOC, and Adam Schiff, continue their witchhunt against the President, Montana Republicans are standing up for YOU in Washington, D.C. and here at home in Montana!"

On Friday, Senator Daines joined the Graham-McConnell resolution opposing the Democrats outrageous efforts in the House of Representatives to remove the President. And, on the same day, the Montana Republican Party followed the National Republican Committee's lead in formally supporting President Trump against these vicious attacks!
 
Please reload
I'm busy working on my blog posts. Watch this space!
Please reload