Billings Homeless Men Urinate On Sidewalk Then Attack Motorist At Intersection Who Objected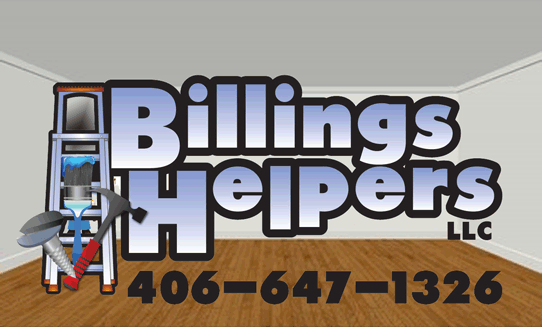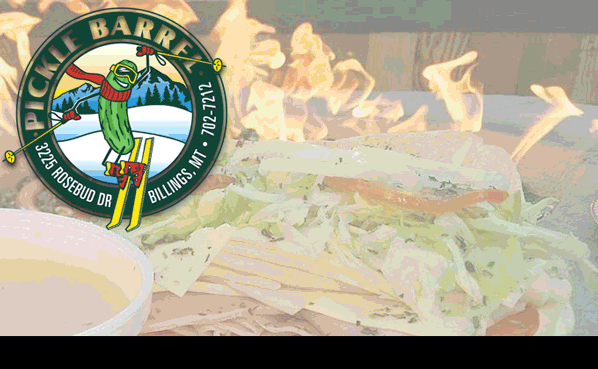 Montana News Disclaimer:  One of the most sacred principles in the American criminal and civil justice system, holding that a defendant is innocent until proven guilty.
In other words, the prosecution  or Plaintiff's must prove, beyond a reasonable doubt, each essential element of the crime or civil allegations charged or leveled.  Until then the defendant or respondent is considered innocent of the charges or civil allegations
Syndicated by: Montana News
By: Donald Cyphers Investigative reporter
In a bizarre chain of events, a mother and daughter had just arrived at an intersection of 2nd Ave North and North 25th street soon after the St. Patrick's Day parade had finished in downtown Billings on Match 16, 2019.

The mother, T.A., saw a homeless man later identified as Jade William Smoker, urinating in front of them on the sidewalk.  The mother shielding her daughter, yelled at Jade William Smoker to go somewhere else because her daughter was in the car and could see him urinating on the sidewalk.

Another homeless man, later identified as Cody Harris, approached the mother's car aggressively and was yelling and cursing at the mother T.A.

Harris asked for a "light," and the mother told Harris to step away from her vehicle.  The mother made a big mistake when she got out of the car and confronted Cody Harris, ordering him to leave.

Jade William Smoker approached the mother who was outside of her vehicle, cursing at her, suddenly punching her on the right side of her jaw with a closed fist.

The mother, T.A., slapped the homeless man Jade William Smoker back.  Another passenger in the vehicle by the initials of R.A. got out of the car and confronted Jade William Smoker.  Smoker punched R.A. in the face  T.A. the mother ran to the other side of her car to attend to her daughter and call 911.
Smoker pulled out a small monkey wrench and started to swing the wrench at R.A.  R.A. fear for his life and ran to the car, grabbing a car jack to defend himself from Smoker.  About this time, Billings Police Officers Justin Prindle and John Pearson arrived on the scene.

As the Officer arrived, Smoker started to quickly exit the area  Officer John Pearson ran after Smoker in an attempt catching him.  Smoker turned, bracing himself in a defensive position, and struck Officer John Pearson in the throat.

Officer Pearson was able to detain Smoker, who was extremely intoxicated.
According to the Billings Police ratings at https://www.montanasnews.tv/single-post/2016/10/09/Billings-Police-Ratings

Billings Police Officer Justin Prindle maintains an (A) rating; the public can trust Officer Prindle, Prindle is not listed as a threat to public safety and security.

Billings Police Officer John Pearson maintains an (a) rating; the public can trust Officer Pearson, Pearson is not listed as a threat to public safety and security.
This article was published by: Donald Cyphers Investigative reporter License# USPA-ID-US/VI-01/29995
                                                                                                             License# AINS-ID-80896CYP 
                                                                                                             License# USPRESS-ID-80896CYP
                                                                                                             License# IWGP-ID-74810-CYP-19
Please reload
I'm busy working on my blog posts. Watch this space!
Please reload