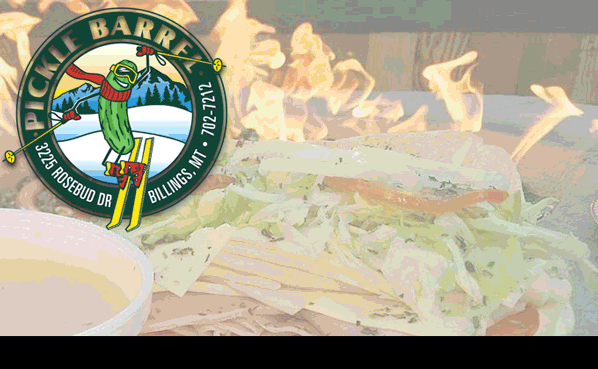 Syndicated by: Montana News
According to the Helena Police Department, at 0042  hours, an Officer conducted a traffic stop on the 10 block of S Park.  When the Officer made contact with the male driver and female passenger, he recognized them from a previous incident.  The Officer learned there was an active No-Contact Order between the couple.  At the conclusion of the incident, the 29-year-old Helena woman was arrested for a Violation of a No-Contact Order.  She was booked into the LCSO jail.  
At 1305 hours, an Officer responded to the 600 block of N Montana Ave for a report of a shoplifter being detained.  The Officer identified the female suspect and learned she had 2 confirmed warrants for her arrest.  The 18-year-old Helena woman was arrested and transported to the LCSO jail.  While there, Detention Officers located dangerous drugs on her person.  She was booked into the jail on theft, the 2 warrants, and Possession of Dangerous Drugs (felony). 
At 2039 hours, Officers were dispatched to the 700 block of 12th Ave for a report of a vehicle that crashed into a parked  vehicle.  While Officers were en route the male suspect fled the scene.  He was located a short distance away; he demonstrated signs of impairment and was tested for DUI.  At the conclusion of the investigation, the 60-year-old Helena man was arrested for DUI (10th offense), careless driving, driving on the wrong side of the road, and hit and run.  He was booked into the LCSO jail.  
The Helena Police Department responded to 69 calls for service.  Of those calls, they responded to 4 vehicle crashes, 3 Animal calls, 2 Disorderly calls, 3 theft calls, 2 trespassing calls, 5 welfare Checks, 6 Suspicious Circumstance calls, and conducted 13 traffic stops.
Please reload
I'm busy working on my blog posts. Watch this space!
Please reload