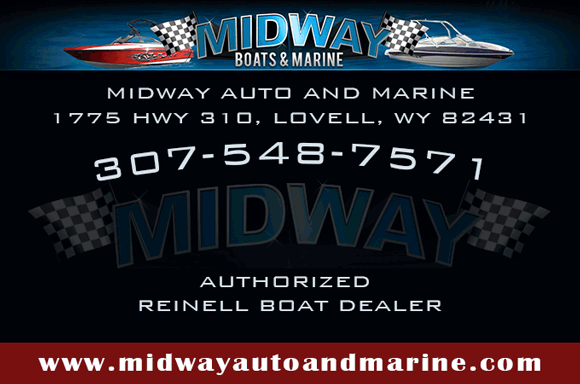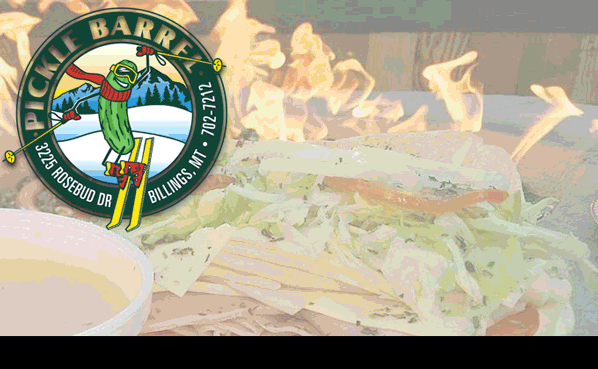 Syndicated by: Montana News
SAN FRANCISCO, CA – Judge Christopher Hite denied a gag order motion to the California attorney general's office today in the preliminary criminal hearing as Sandra Merritt defends against 15 felony charges brought against her by Attorney General Xavier Becerra. This was the fourth attempt by the AG's office to silence the defendants.
Although the preliminary hearing is public, Attorney General Xavier Becerra and Deputy Attorney General Johnette Jauron filed a last-minute motion to place a gag order on the proceedings "to protect the safety of the Doe witnesses." The motion asked Judge Hite to "order the defendants to not reference the victims or any matter which may be taken to identify them or their livelihood in any matter." The order had also asked that the court to "exercise its discretion to limit the statements the parties may make in public in regard to the witness testimony until after the conclusion of the preliminary hearing."
Liberty Counsel attorneys are defending Merritt for her undercover journalism work which exposed Planned Parenthood's trade in baby body parts. The gag order would have also muzzled Liberty Counsel's attorneys Horatio Mihet and Nicolai Cocis from speaking the truth about the sale of baby body parts to the media and restricted reporting by pro-life journalists.
Judge Hite rightfully recognizes the danger in gaging the defendants and their attorneys and denied the AG's motion.
Please reload
I'm busy working on my blog posts. Watch this space!
Please reload