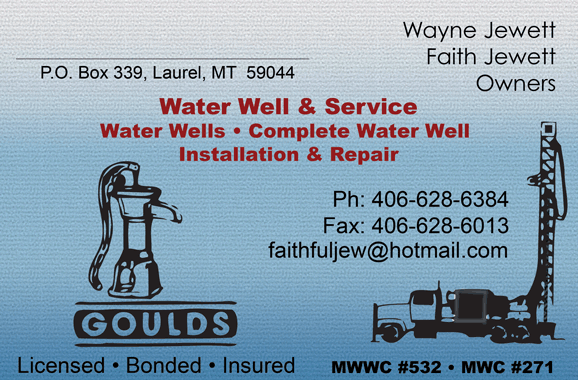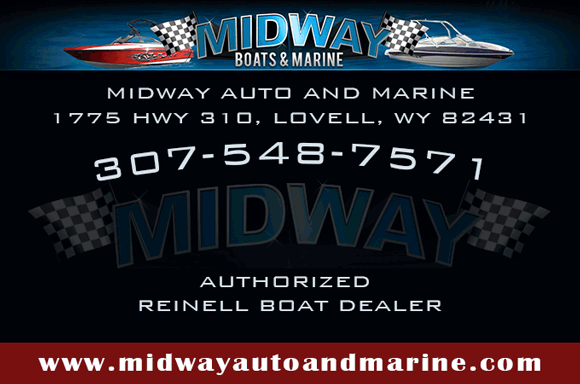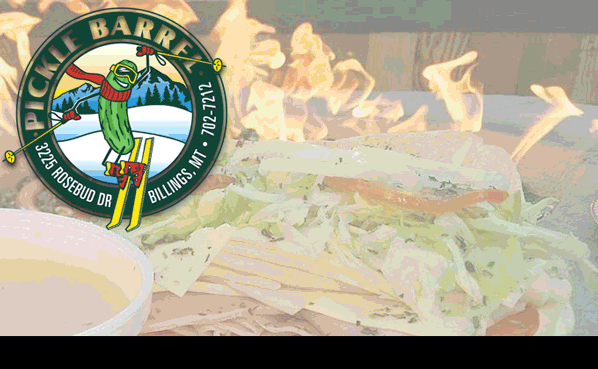 Syndicated by: Montana News
CHEYENNE,Wyo.— In response to a request from a community group concerned with police
practices, the Cheyenne Police Department has compiled a Community Conversation Report
detailing how the CPD is an agency leading Wyoming in applying the best practices of policing
standards.
The report details how officers are screened and selected for employment, how officers are
trained to deescalate unpredictable situations, the existing oversight of the police department by
Cheyenne citizens, as well as how CPD officers are preventing crime while defending the rights
of the community. The full report is at www.cheyennepd.org/CommunityConversation.

One of the significant details outlined in the report is how the CPD has adapted the One Mind
Campaign, a national movement to improve police responses to persons affected by mental
illnesses. As one of CPD's 2019 goals, the department pledged to train its officers in Mental
Health First Aid classes as well as to increase the number of officers trained to respond to mental
health crises. Currently, the CPD is the only law enforcement agency in Wyoming to sign this
pledge.

While the national pledge calls for agencies to have 20% of their officers trained as a Crisis
Intervention Team (CIT), 45% of CPD officers have undergone this 40-hour training. The
training extensively prepares officers to respond to mental health calls for service including
mood and thought disorders, personality disorders, PTSD, suicide and mental disabilities. All
CPD officers have completed the Mental Health First Aid training and this class has been offered
to the public as well.

The CPD continues to invite community discussion and is open to hearing the concerns of
Cheyenne residents through the Police And Community Together group. The CPD will
continue to be a leader in applying best practices of policing in Cheyenne to continue to
effectively "Protect the Legend."
 
Please reload
I'm busy working on my blog posts. Watch this space!
Please reload