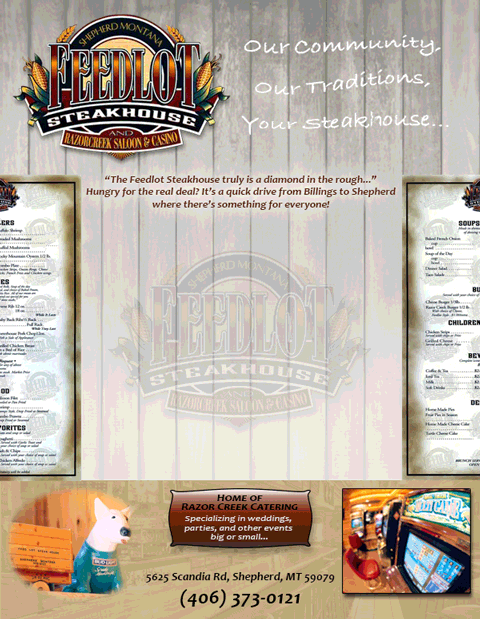 Montana News Disclaimer:  One of the most sacred principles in the American criminal and civil justice system, holding that a defendant is innocent until proven guilty.
In other words, the prosecution  or Plaintiff's must prove, beyond a reasonable doubt, each essential element of the crime or civil allegations charged or leveled.  Until then the defendant or respondent is considered innocent of the charges or civil allegations
Syndicated by: Montana News
By: Donald Cyphers Investigative reporter
Billings man, Daniel Terance Barth, was arrested and charged with Partner Family Members Assaut his 2nd offense.

The Yellowstone County Sheriffs Department was dispatched by the 911 Comm center to the address of 3455 Old Hardin Road #33.

On August 8, 2019, Deputy Gibbs responded to a PFMA call where a woman was pulled out of her daughter's vehicle while they parked in front of their home.   Daniel Barth was angry and ordered the female victim to go back into the house and that she could not leave home.

Daniel Terance Barth grabbed the female victim and dragged her about 50-60 feet from where the parked vehicle was, to where the home is.

Barth dragged the female by her hair across gravel and pavement.  Once inside the home, Barth slammed the victim up against the refrigerator located in the house.

Daniel Barth is 200 lbs and about six feet tall and the victim Roxie Coquillette weights only 145 lbs and is only about five feet tall
This article was published by: Donald Cyphers Investigative reporter License# USPA-ID-US/VI-01/29995
                                                                                                             License# AINS-ID-80896CYP 
                                                                                                             License# USPRESS-ID-80896CYP
                                                                                                             License# IWGP-ID-74810-CYP-19
Please reload
I'm busy working on my blog posts. Watch this space!
Please reload