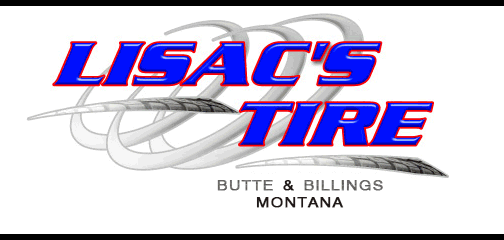 Syndicated by: Montana News
According to Megan Wiltsie Media Coordinator for PETA ,as the North Hills fire threatens your area, and because a state of emergency has been declared and evacuation notices have been issued, please include in your coverage that animals must be kept indoors and will die.
This information will undoubtedly save many animal's lives and avoid much human remorse.
Residents in areas affected by smoke and falling ash should keep animals indoors and avoid all outdoor activities, such as running with dogs.
If visibility is less than 5 miles, smoke has compromised the air quality and reached unsafe levels. Anyone who sees animals in distress and is unable to help, should note their locations and alert authorities immediately.
Trapped horses and other animals can't outrun wildfires. They should never be locked in their stalls or confined in any way, unable to flee.
We ask that you please also consider sharing our wildfire-preparedness public service announcement with your audience and posting it on your website.
It will remind everyone to make plans to ensure the safety of animal companions in advance of trouble in order to avoid being caught unprepared. PETA also offers a video about keeping animal companions safe during fires for you to share. For more information, visit PETA.org.
Please reload
I'm busy working on my blog posts. Watch this space!
Please reload