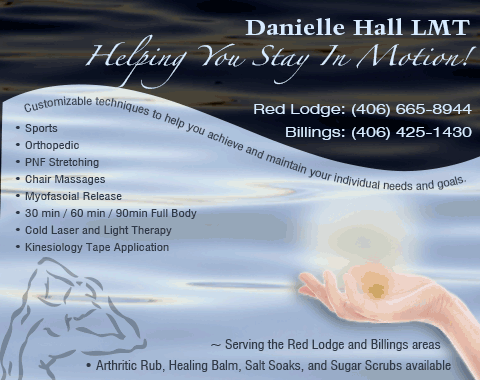 Montana News Disclaimer:  One of the most sacred principles in the American criminal and civil justice system, holding that a defendant is innocent until proven guilty.
In other words, the prosecution  or Plaintiff's must prove, beyond a reasonable doubt, each essential element of the crime or civil allegations charged or leveled.  Until then the defendant or respondent is considered innocent of the charges or civil allegations
By: Donald Cyphers Investigative reporter
Syndicated by: Montana News
Billings man Stanley Albert Schilling was arrested and charged with Criminal Possession of Dangerous Drugs and Criminal Possession of Marijuana.

Billings Police Officer Schnelbach was patrolling the assigned area when Officer Schnelbach observed a vehicle that had a shattered front windshield and appeared to be obstructing the driver's view.

Officer Schnelbach ran the plate and discovered that the registration had expired back in August of 2018.

The driver of the vehicle was a female by the name of Destiny Watson, who had two passengers in the car with her who were males.

Billings Police Officer Gilmore arrived to cover Officer Schnelbach.  Both Officer Schnelbach and Officer Gilmore observed strange behavior from the occupants of the vehicle.

Stanley Albert Schilling was sweating profusely and could not keep still and was moving with rapid movements and spoke with an extremely accelerated speech.

An NCIC report was run on all of the occupants of the car and dispatch advised Officer Schnelbach that Destiny Watson was on probation.  Watson had a Criminal Possession of Dangerous Drug charge in the past.  Officer Schnelbach gave several traffic violations to Watson.   Watson admitted to Officer Schnelbach that she had used METH in the last 72 hours and that she did not want the police officers to search the vehicle.

Watson asked what would happen to her if illegal things were in the vehicle she was driving?

Officer Schnelbach stated that he would charge the person based on the circumstances in which he found the contraband.  Again Watson indicated that she did not consent to a search of her vehicle.

Officer Schnelbach then contacted Watson's Probation, Officer Rogers, who promptly advised Officer Schnelbach to search the car and arrest Destiny Watson for Probation Violations.  Officer Schnelbach then placed Watson under arrest.

Officer Gilmore and Officer Schnelbach searched the vehicle and found a marijuana joint and a container that had METH in it.  The clear container's contents were field tested and tested positive for METH.   The Meth was close to Stanley Albert Schilling.   Schilling was arrested without further incident.

According to the Billings Police Ratings:
Billings Police Officer Richard Gilmore badge#364 maintains an (A) rating 
Billings Police Officer Eric Schnelbach badge #424 maintains an  (A) rating
This article was published by: Donald Cyphers Investigative reporter License# USPA-ID-US/VI-01/29995
                                                                                                             License# AINS-ID-80896CYP 
                                                                                                             License# USPRESS-ID-80896CYP
                                                                                                             License# IWGP-ID-74810-CYP-19
Please reload
I'm busy working on my blog posts. Watch this space!
Please reload