Billings Man Matthew Kelly Watson Arrested And Charged for Negligent Endangerment For Striking Woman In Face With A Craftsman Socket Wrench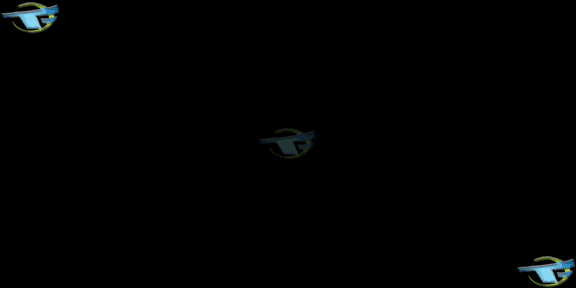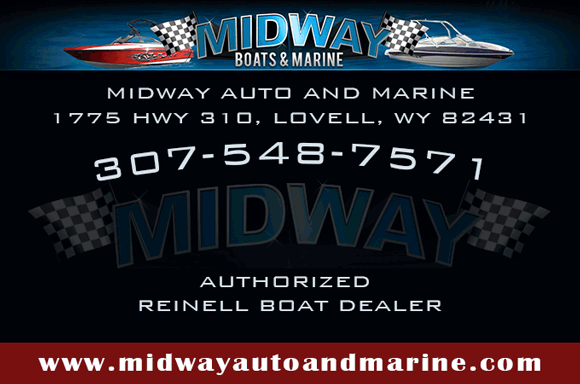 Montana News Disclaimer:  One of the most sacred principles in the American criminal and civil justice system, holding that a defendant is innocent until proven guilty.
In other words, the prosecution  or Plaintiff's must prove, beyond a reasonable doubt, each essential element of the crime or civil allegations charged or leveled.  Until then the defendant or respondent is considered innocent of the charges or civil allegations
By: Donald Cyphers Investigative reporter
Syndicated by: Montana News
Billings man, Mathew Kelly Watson, arrested and charged with Negligent Endangerment.  According to an arrest report on October 17, 2018, at 8:30 a.m.  Billings Police Officer Ellison and Officer Ihde both responded to an assault call.

The female victim stated that Watson, her boyfriend, came to her home earlier and had caused an incident with her while they were standing in the doorway of her home.  

According to Officer Ellison's report, the victim V.R. stated to him that Matthew Kelly Watson pushed his way into her home and the grabbed a Craftsman Socket wrench and hit her in the face with the socket wrench then ran away.

The victim had bruising, and her face appeared swollen from being stricken with the socket wrench.  Billings police and other assisting units searched for Watson but were unable to find him.  Later on in the day,  a bench warrant was filed for and issued for Watson's
arrest.

The Probation and Parole Officer Tom Fulton, Billings Police Officer Ihde Officer Ellison, and Sgt Conrad, including the Evidence Tech will be called in as a witness for the prosecutor's case.
According to the Billings Police Ratings:
Billings Police Officer Robert Ellison, badge #163, maintains an (A) rating.

Billings Police Officer Brandon Ihde badge#316  maintains an (A) rating.

Billings Police Officer Sgt Scott Conrad, Badge #156, maintains and (A) +   rating.
This article was published by: Donald Cyphers Investigative reporter License# USPA-ID-US/VI-01/29995
                                                                                                             License# AINS-ID-80896CYP 
                                                                                                             License# USPRESS-ID-80896CYP
                                                                                                             License# IWGP-ID-74810-CYP-19
Please reload
I'm busy working on my blog posts. Watch this space!
Please reload