Billings Man Pablo Leandro Ramirez Hits Perkins Employee In The Head With Base Ball Bat, Then Threatens To Kill Him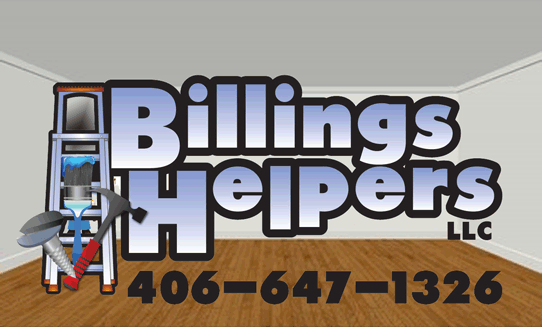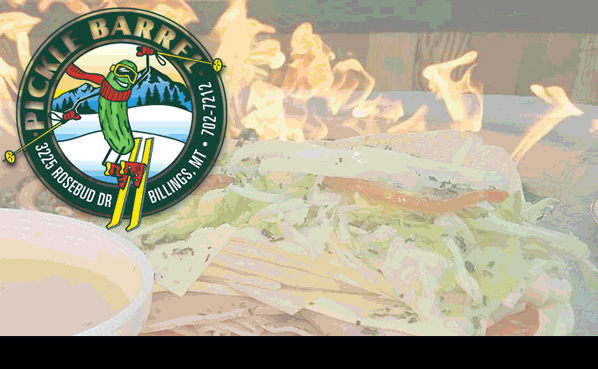 Montana News Disclaimer:  One of the most sacred principles in the American criminal and civil justice system, holding that a defendant is innocent until proven guilty.
In other words, the prosecution  or Plaintiff's must prove, beyond a reasonable doubt, each essential element of the crime or civil allegations charged or leveled.  Until then the defendant or respondent is considered innocent of the charges or civil allegations
By: Donald Cyphers Investigative reporter
Syndicated by: Montana News
Billings man, Pablo Leandro Ramirez, was arrested and charged with Assault with a Weapon.  The Billings Police Department dispatched Officers to Perkins located at 825 North 27th Street for a disturbance call between to men.

Billings Police Officer Clint Anglin was the first Officer to make contact with the victim O.W.  The man's face was very bloody, and he was holding a towel to his head.

A cut was on the top left side of the victim's head.

The Victim, O.W., stated that he had been hit in the head with a baseball bat by a man by the name of Pablo Leandro Ramirez.

According to the victim, he stated that he went to Perkins, where he is employed.  At about midnight he received a text message from Pablo Leandro Ramirez.   In response, O.W. texted back asking Pablo Ramirez to come into work early.

Once Pablo Ramirez arrived at Perkins to work, O.W. could tell that Pablo Ramirez was in a bad mood and finally, Pablo just quit and walked out the door leaving the property according to the victim O.W.

After an hour had gone by, the victim O.W. indicated that he started to get multiple messages from Pablo Leandro Ramiez.
The messages, in summary, stating that O.W. was acting like  "White people" and a "Bitch."  Accusing O.W. of talking smack to Pablo Leandro Ramirez.

A text message from Pablo Ramirez stated that he was outside of the Perkins building.  Kenny, another Perkins employee, went outside and later returned telling O.W. that Pablo Ramirez wanted to see him.

O.W. had another employee go outside with him to be a witness when he talked to Pablo.  As they were walking to the car that Pablo was in, Pablo got out of his vehicle that he was sitting in and aggressively, Pablo Ramirez, jumped out from his car,  walked towards O.W.,  stating "What is up bitch."

"You are on my next hit list"  "Your acting like these fake white people." and continued to approach O.W. in a fighting manner.

As Pablo Leandro Ramirez got close to O.W.,  O.W.  hit Pablo Ramirez in the face with his fist, knocking Pablo Ramirez down to the ground.  Ramirez got back up, ran to his car, and pulled out a baseball bat.  

Rushing O.W. with Baseball bat in hand, Pablo Swung the bat at O.W. and hit him in the head.  O.W. hit Pablo Ramirez again, knocking Pablo to the ground.  O.W. then forcibly took the baseball bat from Pablo Ramirez then threw the bat back at Pablo Ramirez then walked away.

As Pablo got back into his vehicle to drive away, he crashed into another vehicle then yelled at the victim O.W. and stated, "Fuck you, Nigger.  You are Dead."
This article was published by: Donald Cyphers Investigative reporter License# USPA-ID-US/VI-01/29995
                                                                                                             License# AINS-ID-80896CYP 
                                                                                                             License# USPRESS-ID-80896CYP
                                                                                                             License# IWGP-ID-74810-CYP-19
Please reload
I'm busy working on my blog posts. Watch this space!
Please reload