Worden Mother Emmy Jean Adkins Arrested And Charged For Two Counts Of Criminal Child Endangerment Of Her Two Children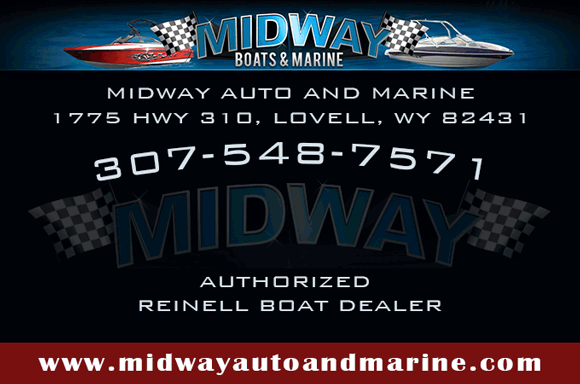 Montana News Disclaimer:  One of the most sacred principles in the American criminal and civil justice system, holding that a defendant is innocent until proven guilty.
In other words, the prosecution  or Plaintiff's must prove, beyond a reasonable doubt, each essential element of the crime or civil allegations charged or leveled.  Until then the defendant or respondent is considered innocent of the charges or civil allegations
By: Donald Cyphers investigative reporter
Syndicated by: Montana News
Worden mother Emmy Jean Adkins was arrested and charged with two counts of Criminal Child Endangerment both felonies.   According to a Sheriff report, on June 11, 2019, at 11:30 p.m. Yellowstone County Sheriff Office Deputies Watson and Etter dispatched to a call that best described as a disturbance call located at 2760 North 24th Road in Worden Montana.
Once Deputies arrived, they observed a woman standing in a ditch holding an infant.  The woman, identified as Emmy Jean Adkins.

A second child was located sitting inside of the vehicle that  crashed in the ditch
Deputy Watson interviewed Emmy Jean Adkins father, James Adkins who stated that his daughter Emmy Jean Adkins "self medicates" with DayQuil, and had a verbal outburst before leaving home with her two children in the car.

Emmy Adkins speech was slurred and slow.  Deputy Etter took the infant from the arms of Adkins.   As Emmy Jean Adkin stepped out of the ditch, Deputy Etter observed that Adkins had a difficult time keeping her balance.


After placing Emmy Adkin in the back of the Sheriff vehicle, Deputy Etter requested that a Standardized field sobriety test needed to be administered to Adkin.  

Adkins refused the SFST test.  At this point and time, Deputy Etter placed Adkins under arrest.  Adkin was transported to the Yellowstone County Detention Center.

Emmy Jean Adkins became extremely verbally belligerent when transported to the Yellowstone County Detention Facility.

Later Emmy Jean Adkins admitted to Deputy Etter that she had been drinking before the collision.
This article was published by: Donald Cyphers Investigative reporter License# USPA-ID-US/VI-01/29995
                                                                                                             License# AINS-ID-80896CYP 
                                                                                                             License# USPRESS-ID-80896CYP
                                                                                                             License# IWGP-ID-74810-CYP-19
Please reload
I'm busy working on my blog posts. Watch this space!
Please reload