Former Sydney Montana Man Alex Richard Fuhrman Arrested For Failure To Register As A Sexual Offender: Six Probation Officers Had To Struggle to Arrest Him.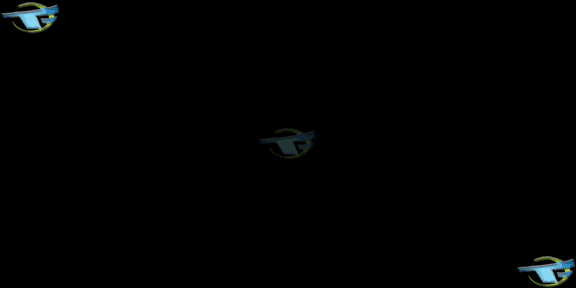 Montana News Disclaimer:  One of the most sacred principles in the American criminal and civil justice system, holding that a defendant is innocent until proven guilty.
In other words, the prosecution  or Plaintiff's must prove, beyond a reasonable doubt, each essential element of the crime or civil allegations charged or leveled.  Until then the defendant or respondent is considered innocent of the charges or civil allegations
By: Donald Cyphers Investigative reporter
Syndicated by: Montana News
Former Sydney Montana Man, Alex Richard Fuhrman was arrested for failure to register as a sexual offender and for resisting arrest.
 The Yellowstone County Sheriff's detective Kamminga was informed by a civil Officer Egan that an attempt to serve documents to Alex Richard Fuhrman but was unable to locate him at his registered address located at the Laurel Ridge Motel in Laurel.

Officer Egan, in his investigation, learned that Fuhrman left that address over a week ago.

On April 17, 2018, Agent Baukema with the Montana Department of Justice and Deputy Marshal Scally arrived at the Laurel Ridge address and confirmed that Alex Fuhrman was not living in his room for some time.

Agent Baukema talked to the Laurel Police Department and discovered that Alex Richard Fuhrman charged for a Partner Family Member Assault back on March 18, 2018, and that when Officer arrived at the crime scene, Fuhram fled the area and has not been found since.

On April 19, 2019, Agent Baukema arrived at the Billings Probation and Parole to speak with Officer Reil who is the Probation Office in charged of supervises Alex Fuhrman.

Alex Richard Fuhrman happened to be sitting in the lobby area and was brought back to meet with Officer Reil his Probation and Parole Officer and Agent Baukema.

Immediately Alex Richard Fuhrman was read his rights according to the Miranda and Fuhrman agreed to provided a statement.  In that statement, Fuhrman decided that he had not complied with his registration requirements.

Alex Furhman was advised by the Agent, that he would be remanded into custody immediately.

Furhman became violent and struggled resisting arrest that it took six (6) Officers to get him handcuffed.

Alex Furhman has a history of being violent.  Back on October 31, 2008, he was found guilty of Aggravated Assault, and Sexual intercourse without Consent received ten years, four years suspended, and 20 years for Aggravated Assault, of which fourteen years suspended, for Sexual Intercourse without Consent and sent to the Montana State prison.

Judge Bidegaray sentenced Fuhrman, out of Sydney, Montana.
This article was published by: Donald Cyphers Investigative reporter License# USPA-ID-US/VI-01/29995
                                                                                                             License# AINS-ID-80896CYP 
                                                                                                             License# USPRESS-ID-80896CYP
                                                                                                             License# IWGP-ID-74810-CYP-19
Please reload
I'm busy working on my blog posts. Watch this space!
Please reload