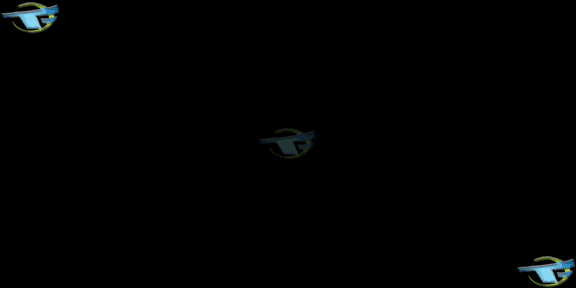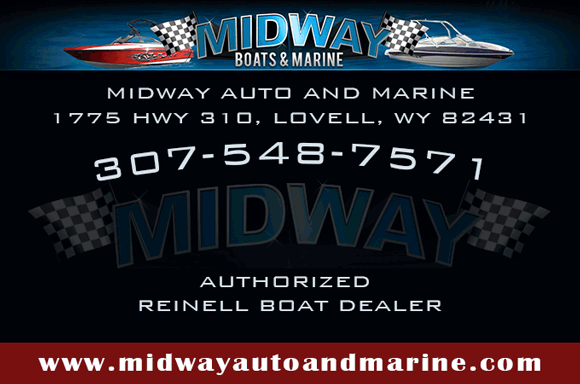 The Billings Police Department  at 6:07 AM - 4 Jun 2019  tweeted the following:
 Syndicated by: Montana News

The female shooting victim showed up at the hospital on her own accord early this morning at about 5:28 a.m.

The Billings Police were called to the hospital by hospital staff.
The investigation is ongoing, and another person is believed to be involved.  Billings Police have a person of interest but are not naming the individual at this time.
Please reload
I'm busy working on my blog posts. Watch this space!
Please reload