Lockwood Man, 46-Year-Old Shawn Roy Eldridge Arrested For Throwing Dog At Peggy Roberts Head (His Mother)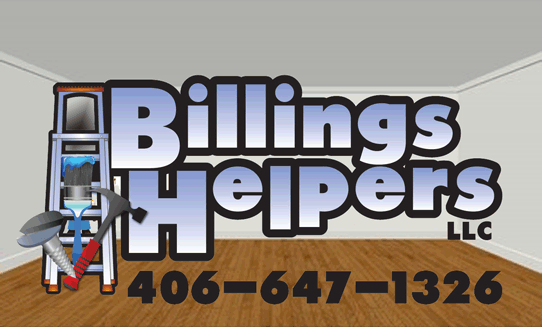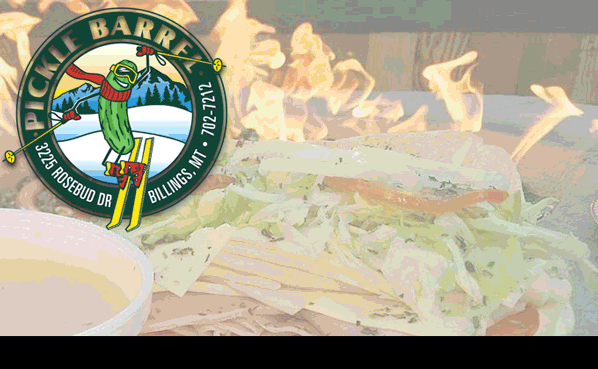 Montana News Disclaimer:  One of the most sacred principles in the American criminal and civil justice system, holding that a defendant is innocent until proven guilty.
In other words, the prosecution  or Plaintiff's must prove, beyond a reasonable doubt, each essential element of the crime or civil allegations charged or leveled.  Until then the defendant or respondent is considered innocent of the charges or civil allegations
By: Donald Cyphers Investigative reporter
Syndicated by: Montana News
Billings man Shawn Roy Eldridge arrested and charged with a Partner Family member Assault.   On Memorial day May 27, 2019, the Sheriff Department was dispatched to the address of 2923 HWY 87 E for a report of an assault.

According to the victim Peggy Roberts, she stated that her son Shawn and she got into a verbal argument.

During the argument, her son Shawn threw Peggy Roberts little dog at his mother's face.   The dog was hurled through the air, striking Peggy Roberts in the head, which caused her injury,.

Her right side of her face was scratched.  The dog is estimated to have weighed about 25 lbs.  The incident happened at 2923 87 East in Lockwood Montana.

Shawn Roy Eldridge is 46-years-old.   Deputy Etter badge # 30393 was the arresting deputy on the scene, and Supervisor Deputy Reyna Nicholas reviewed the arrest report.

 
This article was published by: Donald Cyphers Investigative reporter License# USPA-ID-US/VI-01/29995
                                                                                                             License# AINS-ID-80896CYP 
                                                                                                             License# USPRESS-ID-80896CYP
                                                                                                             License# IWGP-ID-74810-CYP-19
Please reload
I'm busy working on my blog posts. Watch this space!
Please reload