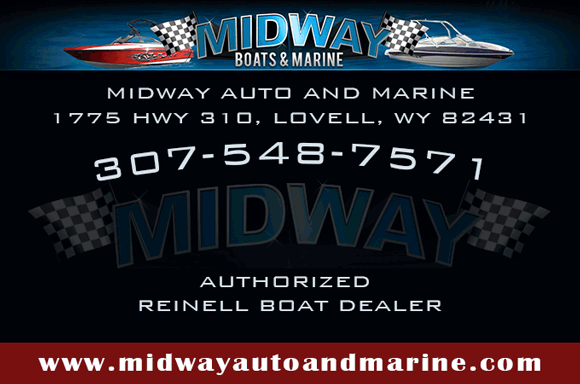 Syndicated by: Montana News
 Whether talking new construction or refreshing an existing space, if you're looking to transform that "roof over your head" into a warm and flourishing home, the experts say it's all in the details. It's the architectural elements - specifically those crafted from natural materials, that transition a house into an extraordinary home.
So, take it from these pros, and let the metamorphosis begin.
Take it from the top
From the simple charm of tongue-and-groove to the intricate depth of coffered ceilings, today's savvy interior designers are using wood to add visual interest to otherwise flat, dull ceilings.
Take a look around
A fresh coat of paint may be a quick and easy fix for lackluster walls.
However, the latest design trends are pulling out all the stops with an elegant, yet comforting approach to your living spaces.
For award-winning home builder Stephen Ellis,  the buzzword is "shiplap." And according to Ellis, "Adding a shiplap cypress wall can create a beautiful backdrop and focal point in any room.
"In my experience building luxury homes, owners are increasingly asking for horizontal shiplap paneling with a nickel-sized gap between the boards. And when it comes to selecting which wood to use, I typically recommend cypress, because with its rich texture and grain pattern, it offers one of the most elegant looks."
Remember, it's all in the details. So, take note of what the experts like when it comes to selecting a finish for interior cypress woodwork.
"Some homeowners choose to be bold with paint, while others prefer the subtlety of stain," Payne Donatelli says. "Because cypress accepts stains so swell, in projects I suggest using a mix of light and dark stains. In that way, you highlight cypress' honey-like hues, plus introduce some complementary color. It's an approach that can really enhance a space."
Ellis agrees and adds, "I like that cypress can take on so many different tones, but my preference is to apply a wax finish over the wood, and let cypress' natural beauty shine through."
Please reload
I'm busy working on my blog posts. Watch this space!
Please reload