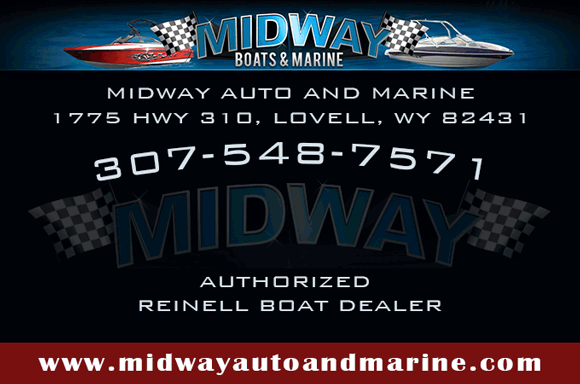 Syndicated by: Montana News
The Cheyenne Police Department would like the public's help in identify whom may have keyed these vehicles.
Numerous vehicles on April 22 between 4:30 and 5:30 p.m.  The total damage was estimated to be about $7,000 when at least 8 vehicles were keyed in the Planet Fitness parking lot at Frontier Mall.
If you have information about this or any other crime, call Crime Stoppers Silent Witness at307- 638-TIPS
You will remain anonymous and may be eligible for a cash reward of up to $1,000.00.  The caller I.D. system is not installed on the Silent Witness phone lines.
Please reload
I'm busy working on my blog posts. Watch this space!
Please reload