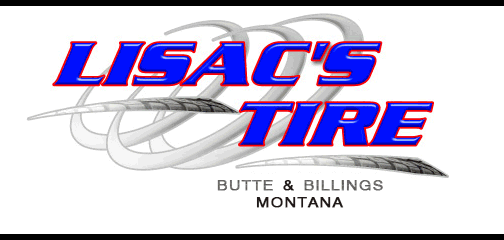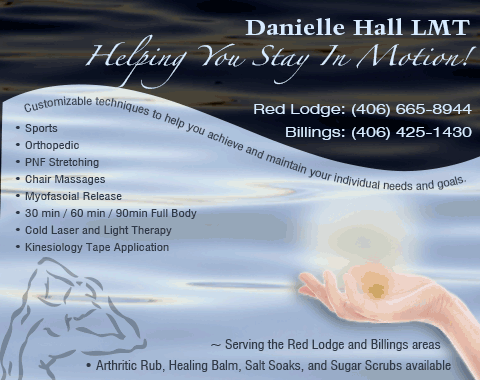 Montana News Disclaimer:  One of the most sacred principles in the American criminal and civil justice system, holding that a defendant is innocent until proven guilty.
In other words, the prosecution  or Plaintiff's must prove, beyond a reasonable doubt, each essential element of the crime or civil allegations charged or leveled.  Until then the defendant or respondent is considered innocent of the charges or civil allegations
By: Donald Cyphers Investigative reporter
Syndicated by: Montana News
Billings man Carlos Elijah Nanez arrested for an ISP violation.  Carlos Nanez was under the adult probation and Parole Officer Joshua Zent.   Nanez was last known to be living at the address of 302 Jackson #37 in Billings.

According to the Probation and Parole Officer, a warrant was filed to pick up Carlos Nanez.  On Wednesday 24, 2019, Officers located Carlos Nanez.

The Street Crimes Task Force claims that Carlos Nanez owned a firearm and was in physical possession of that firearm.

Carlos Nanez is being supervised, with an intensive supervision program by ISP Officer Josh Zent.   ISP Officer Zent placed a GPS on Carlos Nanez so that they could track his movements.

Nanes left a firearm in a house that he was not supposed to be at.

Multiple witnesses spoke to the L.E.O.'s one witness claimed that the weapon was his and other witnesses place the firearm in possession of Nanez along with individuals that Nanez had contact with earlier that day whom Nanez made threats to kill and shot around his gun inside of their home.

Nanez is a registered sexual and violent offender and has a current PFMA case in Yellowstone County with a suspended portion of a four year DOC commitment with three years suspended.  The Probation and Parole wants to have Nanez placed on a $1000.,00.00 bond.
This article was published by: Donald Cyphers Investigative reporter License# USPA-ID-US/VI-01/29995
                                                                                                             License# AINS-ID-80896CYP 
                                                                                                             License# USPRESS-ID-80896CYP
                                                                                                             License# IWGP-ID-74810-CYP-18
Please reload
I'm busy working on my blog posts. Watch this space!
Please reload