Cheyenne Police Department Community Crime Meetings Will Be Held At The Public Safety Department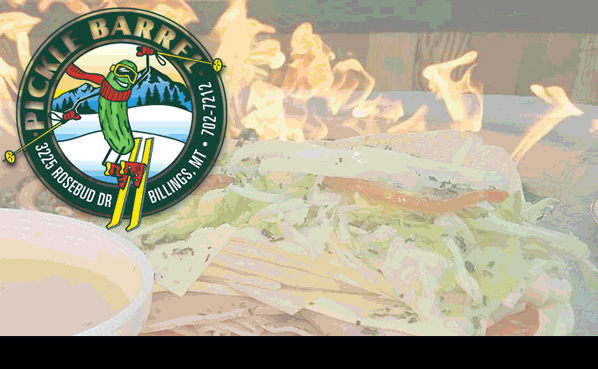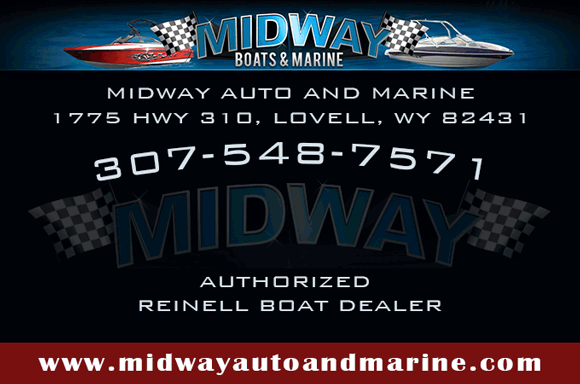 Syndicated by: Montana News
CHEYENNE,Wyo.— Over the next several months the Cheyenne Police Department will be hosting community meetings to discuss property crimes in Cheyenne.
 These meetings are a component of CPD's goal for 2019 to address property crime.  The CPD patrols Cheyenne in 6 different areas.
 Officers are assigned to work these particular areas and therefore they become familiar with trends and patterns occurring in that area.
By attending these meetings, citizens can speak with their area officers to discuss property crime concerns in their particular neighborhood.
Topics of the meeting will include, crime patterns in your neighborhood, how the CPD is addressing those crimes using crime analysis, and what the CPD and community can do together to reduce the crime in your neighborhood.
The first three meetings are scheduled for: Central -Wednesday April 24; South -Wednesday May 1; East-Wednesday May 8th.  Please use the map to determine which area you reside in.  All meetings are held at the Cheyenne Public Safety Center, 415 W. 18th St., at 7:00 p.m. and are expected to take one hour.
Please reload
I'm busy working on my blog posts. Watch this space!
Please reload