Billings Probation And Parole Officer Sarah Reil Requests The Arrest Of Billings Man Daniel David Birns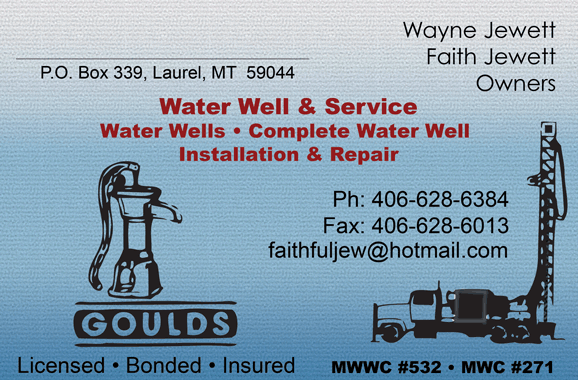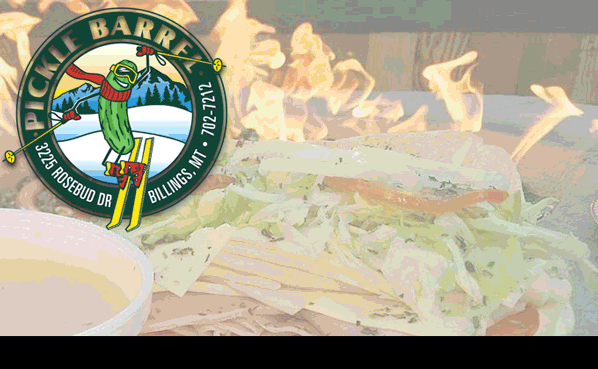 Montana News Disclaimer:  One of the most sacred principles in the American criminal and civil justice system, holding that a defendant is innocent until proven guilty.
In other words, the prosecution  or Plaintiff's must prove, beyond a reasonable doubt, each essential element of the crime or civil allegations charged or leveled.  Until then the defendant or respondent is considered innocent of the charges or civil allegations
By: Donald Cyphers Investigative reporter
Syndicated by: Montana News
His Probation and Parole Officer Sarah Reil requested the arrest of Billings man Daniel David Birns.

The Probation and Parole office authorizes Law Enforcement Officers to pick up and hold Daniel David Birns's last known address was 226 Jackson Street Apartment Unit #B and a $40,000.00 bond on Daniel David Birns.

The prior case against Birns was DC13-0610 and was on probation for illegal drug use and complete sex offender treatment and was under internet restrictions.

According to Probation Officer Sarah Reil Reil filed her request on April 2, 2019, and stated that Daniel David Bruns was sentenced on 9/19/2016 by Judge Fagg on a probation violation for the offense of Sexual Intercourse without Consent and received 6 years prison time to the Department of Corrections, but all of that suspended.

 His original sentence was 10/7/2014 from being terminated from his Sex Offenders Treatment class, Use of Drugs Possession of Pornography, Possession of Internet and Possession of a computer.
This article was published by: Donald Cyphers Investigative reporter License# USPA-ID-US/VI-01/29995
                                                                                                             License# AINS-ID-80896CYP 
                                                                                                             License# USPRESS-ID-80896CYP
                                                                                                             License# IWGP-ID-74810-CYP-18
Please reload
I'm busy working on my blog posts. Watch this space!
Please reload