A Billings Homeless Husband And Wife Stabbed By Orville Lee Kassner With A Steak Knife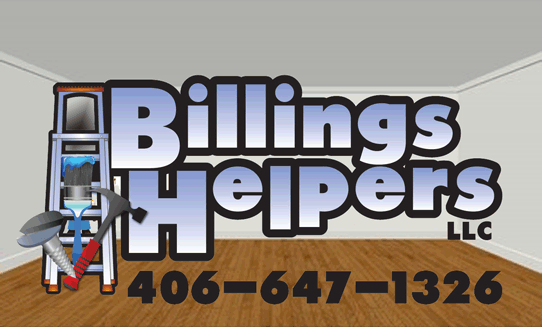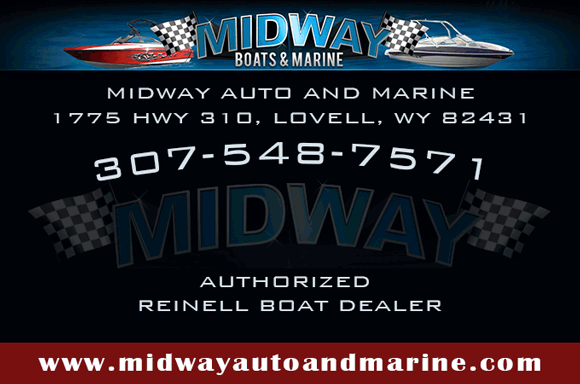 Montana News Disclaimer:  One of the most sacred principles in the American criminal and civil justice system, holding that a defendant is innocent until proven guilty.
In other words, the prosecution  or Plaintiff's must prove, beyond a reasonable doubt, each essential element of the crime or civil allegations charged or leveled.  Until then the defendant or respondent is considered innocent of the charges or civil allegations
By: Donald Cyphers Investigative reporter
Syndicated by: Montana News
A Billings homeless husband and wife who were trying to survive had taken up residence under an interstate overpass as their makeshift home.  As if they did not have problems as it was just trying to stay out of the cold elements, and obtaining food, among other life problems.  Now they were both stabbed by a fellow camper.

Billings Yellowstone County Sheriff Officer Deputy McCann was dispatched out to the area of 309 Erie Drive.   As he arrived, he observed a woman and a man sitting on a rock with what appeared to be severe wounds.

The man and woman were husband and wife and had been together for some time.

Both victims immediately was transported to the Billings Clinic for medical treatment.

The husband told Deputy Gibbs that Orville Lee Kassner was the person who stabbed him and his wife and he explained to Deputy Gibbs that all three of them were homeless and were living under the interstate overpass together.

Kassner was asked to quiet down as he was very loud and obnoxious.

Kassner then threw a bucket at them and almost hit his wife in the head.

Suddenly without warning Kassner got up walked over to his the male victim's wife and promptly stabbed her in the leg with a knife.

The Husband (Victim), tackled Kassner to protect his wife from being repeatedly stabbed by Orville Lee Kassner.

During the physical struggle that by now was on the ground.  Kassner started to stab the husband also.  This happened when it was dark, and it was hard to see outside as they had no lights.  Another homeless man ran to their defense and chased Kassner down the tracks.  Deputies were able to find a steak knife which they believed to be the weapon that was used in the stabbings.  Kassner was arrested and taken into custody.
This article was published by: Donald Cyphers Investigative reporter License# USPA-ID-US/VI-01/29995
                                                                                                             License# AINS-ID-80896CYP 
                                                                                                             License# USPRESS-ID-80896CYP
                                                                                                             License# IWGP-ID-74810-CYP-18
Please reload
I'm busy working on my blog posts. Watch this space!
Please reload