Billings Man Anthony Ray Morgan Arrested And Charged With Assault With A Palmetto PA-15 Rifle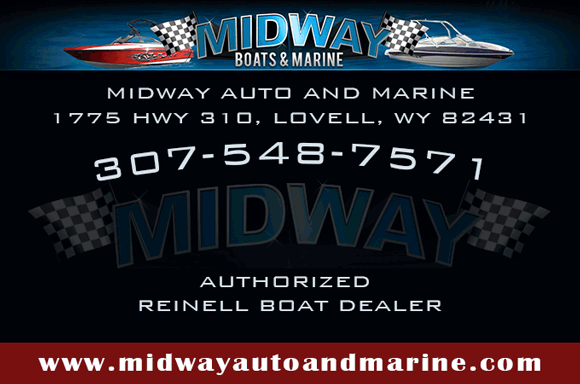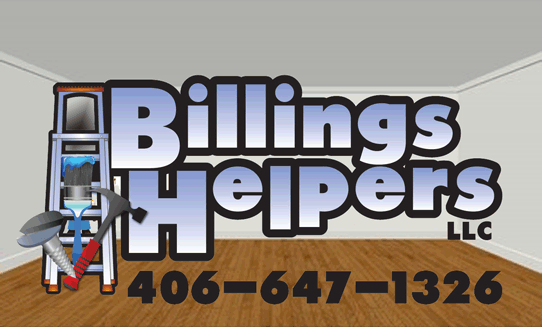 Montana News Disclaimer:  One of the most sacred principles in the American criminal and civil justice system, holding that a defendant is innocent until proven guilty.
In other words, the prosecution  or Plaintiff's must prove, beyond a reasonable doubt, each essential element of the crime or civil allegations charged or leveled.  Until then the defendant or respondent is considered innocent of the charges or civil allegations.
By: Donald Cyphers Investigative reporter
Syndicated by: Montana News
Billings man, Anthony Ray Morgan, was arrested and charged with Assault with a Weapon (felony).  At 7:10p.m. On March 14, 2019, Yellowstone County Sheriff Deputy McCann was dispatched to was described as a  weapons complaint in progress.

Deputy McCann responded to the address of 2507 Kimble Drive #4.


As the Deputy approached the property, a man later identified as M.M. Was waving down the deputy.   Multiple Deputies responded.    Deputies observed a female was sitting inside a pickup truck.


The male M.M. Stated to the deputies that he had gone out to a friends vehicle to remove tires from her car.   Her initials are B.H.


As the victim M.M. Was doing this, a man later identified as Anthony Ray Morgan came out of a residence yelling at M.M. And telling him to leave his property.  Suddenly, Anthony Ray Morgan turned around and went back inside of the house, emerging later with a baseball bat in his hand swinging it.   The verbal confrontation continued, Anthony Ray Morgan then walked back inside of his home and returned a short time later with an AR-15-style rifle.


Anthony Ray Morgan accused of pointing the weapon at M.M. In a threatening manner.


A neighbor by the initials of M.H. Stated to the Deputies that she saw the whole thing and that it started as a verbal issue then quickly became a life-threatening issue when she saw Anthony Ray Morgan point the weapon at M.M.


Later LEO's discovered that the weapon was a Palmetto PA-15.


Anthony Ray Morgan admitted when interviewed that he had pointed a gun at M.M. And that he had threatened M.M. With a baseball bat also.  Morgan was arrested with further incident
This article was published by: Donald Cyphers Investigative reporter License# USPA-ID-US/VI-01/29995
                                                                                                             License# AINS-ID-80896CYP 
                                                                                                             License# USPRESS-ID-80896CYP
                                                                                                             License# IWGP-ID-74810-CYP-1
Please reload
I'm busy working on my blog posts. Watch this space!
Please reload