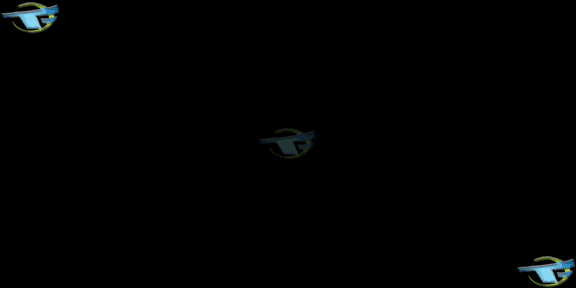 Montana News Disclaimer:  One of the most sacred principles in the American criminal and civil justice system, holding that a defendant is innocent until proven guilty. In other words, the prosecution  or Plaintiff's must prove, beyond a reasonable doubt, each essential element of the crime or civil allegations charged or leveled.  Until then the defendant or respondent is considered innocent of the charges or civil allegations.
By: Donald Cyphers Investigative reporter
Syndicated by: Montana News
Billings man Johnny Lee Hamilton was arrested and charged with one count of Criminal Possession of Dangerous Drugs, One count of Obstructing a Peace Officer, one count of Driving while license was either suspended or revoked and one count of failure to give notice of an accident by quickest means  with damage over $1,000

On Feb 6, 2019, Billings Police Officer Anderson was patrolling the area of 4th ave North when dispatch notified all officers on duty to be on the lookout for what was described as a hit and run vehicle with front end damage.

The vehicle in question was described as a gray Dodge truck and that it had just turned onto 18th Street West.  Billings Police Officer Anderson located the car and started to follow the vehicle with his overhead lights activated to conduct a traffic stop.

Suddenly the truck accelerated to a high rate of speed and traveled through a red light on 6th Ave North.  The vehicle suddenly disappeared at a high rate of speed.

Billings Police Officer Anderson caught up to the vehicle as it was stopped in a front yard of 822 North 18th Street West.

The pickup truck has hit a flag pole and broke the pole off.  The pickup vehicle was empty, but footprints were fleeing the Gray Dodge Pickup truck.  Officer Anderson followed the foot tracks that were left behind in the snow to the back yard of another house.

Officer Anderson yelled and identified himself as a police officer to the hiding suspect who was later identified as Johnny Lee Hamilton.  The suspect came out of hiding and was detained without further incident.

Billings Police contacted the homeowner who advised that she has security footage of the crash that would show the truck being driven into her yard and crashing into a flag pole.

Once Johnny Lee Hamilton was taken to the jail, he was searched by a jail detention Officer who located a pipe that had residue in it.   The residue tested positive for METH.

Other Billings Police Officers that responded and assisted Officer Anderson were Officer Z Wallis, Officer Kirkpatrick, Officer Q. Johnson
This article was published by: Donald Cyphers Investigative reporter License# USPA-ID-US/VI-01/29995
                                                                                                             License# AINS-ID-80896CYP 
                                                                                                             License# USPRESS-ID-80896CYP
                                                                                                             License# IWGP-ID-74810-CYP-1
Please reload
I'm busy working on my blog posts. Watch this space!
Please reload