The Montana News wanted to share this photo of a local stop sign that one of our Columbus Montana Viewers sent to our News room.   This was the stop sign that was at the corner of his property.   We hope that you the viewer enjoy the wonders of winter wonderland in Montana.
Thank you Chris for sharing this photo with the Montana News viewers.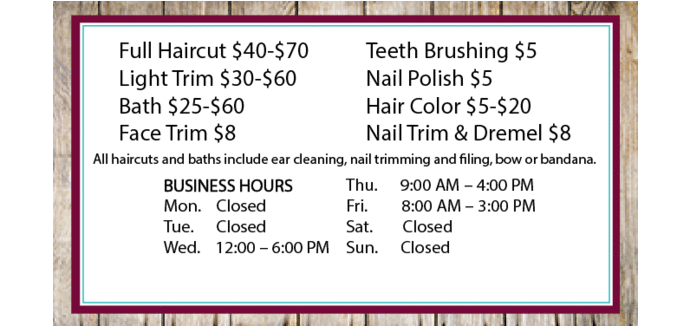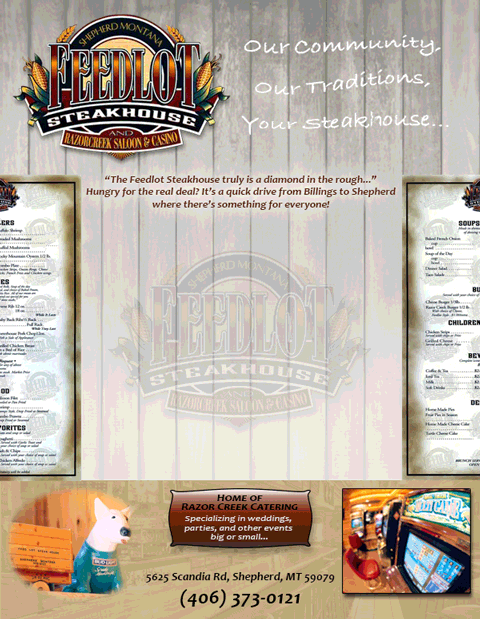 Please reload
I'm busy working on my blog posts. Watch this space!
Please reload