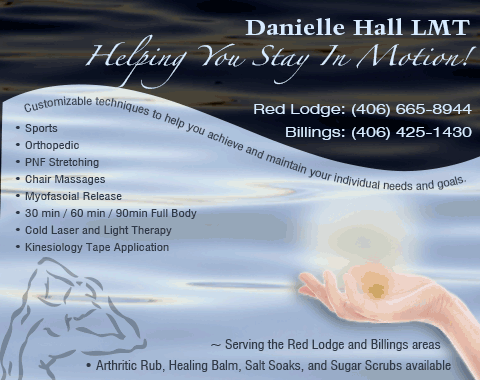 By: Donald Cyphers investigative reporter
Syndicated by: Montana News
The global economy can be confusing and terrifying. Financial experts, policy makers, and everyday citizens want to know: How will government policies impact our families and what can we do about it?
When the 10 largest corporations on Earth have more combined economic power than 92 percent of all countries on Earth combined, the 50 largest financial corporations control wealth equal to 90 percent of Earth's GDP [gross domestic product], the richest 1 percent of humans have more wealth than 99 percent of the world combined, and the eight richest humans have more wealth than the bottom 50 percent of Earth's entire population combined . . . it's safe to say humanity is in trouble.
Let's look at Value:  money is not value itself; it represents value. Rather than focusing on money alone,  money will benefit all parties in the long run.
Vision: Having 'vision is about accurately assessing current reality, defining steps to achieve specific goals, and building a bridge between vision and reality based on discipline and effective execution.
Innovation: Artificial intelligence, cryptocurrency, and other technological innovations can be used for good or ill.  
When  A.I. controls the political and economic apparatus of countries through their automated manipulation of social media and web-based information channels, humans won't be able to easily differentiate between policy outcomes that serve their interests and policy outcomes that serve those who control the A.I. and their political patrons in the government.
This is what the liberal Democrats are trying to do in an attempt to control the outcomes of many political policies and radical self-serving liberal political agendas.  NOT GOOD.   They don't want a wall built, yet they themselves have walls around their own homes.   Talk about being hypocrites, that would be the Democrats who love Capitalism but are NOT compassionate if the rest of America wants a wall built.  Shame, Shame.
Please reload
I'm busy working on my blog posts. Watch this space!
Please reload