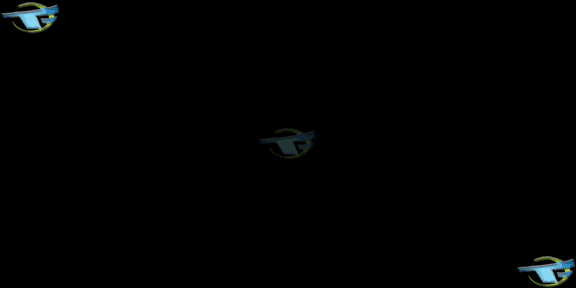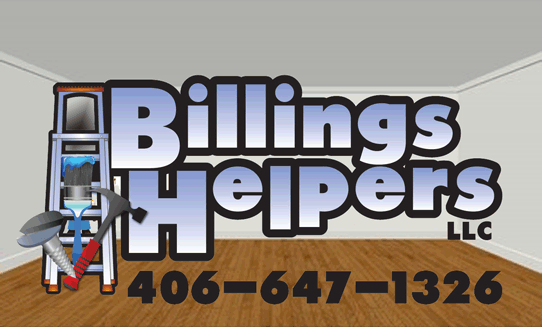 (Photo is out side of the Montana News recording studio)
By: Donald Cyphers Investigative reporter
Syndicated by: Montana News
The weather report shows the air will be warmer in Billings today with the forecast showing a hi of 42* F and a low of 32*F.  The skies will be partly cloudy with some wind.

A mix of clouds and sun will be nice for a change but the winds will start blowing today from the West South West at about 25 to 35 mph.

Winds could occasionally gust over 40 mph.

Tonight, there will be partly cloudy skies. Gusty winds during the evening. A low of 32F. Winds will continue to blow from the WSW at 20 to 30 mph.
Please reload
I'm busy working on my blog posts. Watch this space!
Please reload