23-Year-Old Isaiah Shawn Glenn Arrested For Obstructing A Peace Officer (Giving Officer False I.D.)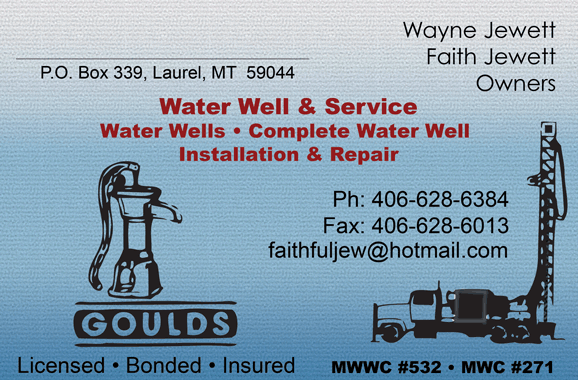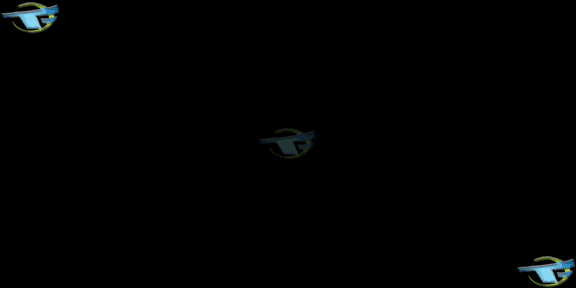 Montana News Disclaimer:  One of the most sacred principles in the American criminal justice system, holding that a defendant is innocent until proven guilty. In other words, the prosecution must prove, beyond a reasonable doubt, each essential element of the crime charged.  Until then the defendant is considered innocent of the charges.
by: Donald Cyphers Investigative reporter
Syndicated by: Montana News
Billings man Isaiah Shawn Glenn was arrested for Obstructing a Peace Officer.   The Yellowstone County Sheriff Deputy badge#3015 was driving his vehicle on 12/28/2018 on I90 East Bound between exit 446 and exit 447.

On his radio, he could hear that the Billings Police were investigating an accident at the H&R on Midland Road which involved a  stolen vehicle.

As Deputy O'Donnell was driving he observed several people get out of the vehicle they were in and were fleeing the scene.  (2) individuals were running headed Eastbound along the interstate fence trying to find a way to cross over the fence.

Both individuals then were able to hide among the commercial heavy equipment that was parked at the Yellowstone Valley Implement Building.  Both of these individuals were detained.

Isaiah Shawn Glenn gave a false name as "T Ray Glen", but Deputy O'Donnell was able to determine that the real I.D.  was Isaiah Shawn Glenn and not T Ray Glenn.

Isaiah Glenn was remanded to the Detention Center and was charged with Obstructing a Peace Officer.
Please reload
I'm busy working on my blog posts. Watch this space!
Please reload