Lilla Marie Mountainsheep and Trenton Dwayne Stevens Smoked METH For 20 Minutes Forcing (2) Minor Children To Inhale METH, With No Escape For Children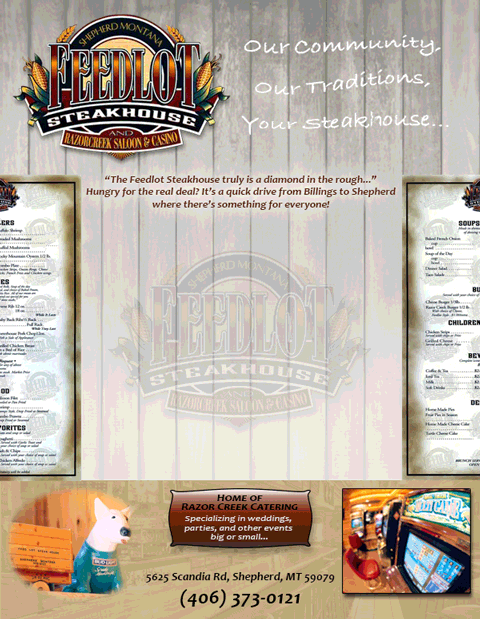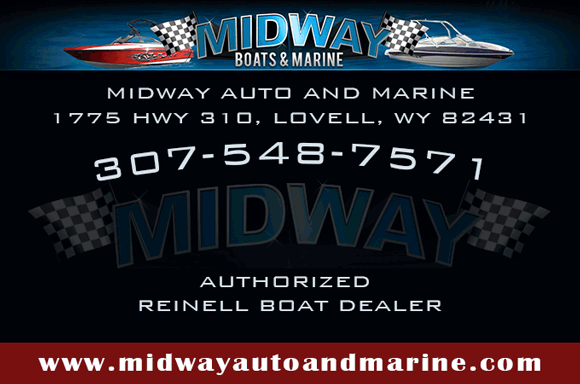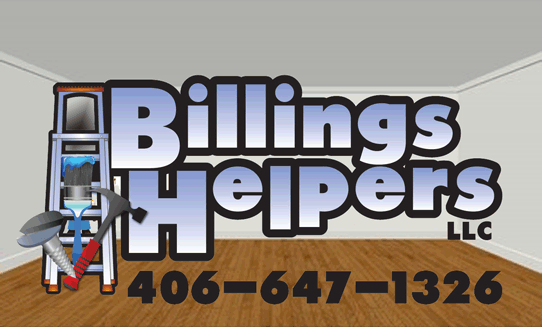 Montana News Disclaimer:  One of the most sacred principles in the American criminal justice system, holding that a defendant is innocent until proven guilty. In other words, the prosecution must prove, beyond a reasonable doubt, each essential element of the crime charged.  Until then the defendant is considered innocent of the charges.
by: Donald Cyphers Investigative reporter
Syndicated by: Montana News
Trenton Dwayne Stevens and Lila Marie Mountain-sheep, deliberately smoked METH in a vehicle with the windows rolled up for about 20 minutes with (2) little children in the back seat.  Children became high on METH with no way to escape from the vehicle.  Children tested positive for METH.

On May 21, 2018 The Yellowstone County Sheriff Office received a report from the Big Horn County Sheriff Officer regarding a child abuse and neglect case that they had previously investigated and later learned that the incident happened in Yellowstone County just south of Billings on Highway 87 in the switchback area which is MM3 to MM7 with several pull-off areas.


Big Horn County Sgt Mike Atkinson was the Sgt who interviewed Lila Marie Mountain-Sheep that day.

Department of Family Services was involved regarding possible METH use by Trenton Dwayne Stevens.  As Lila Marie Mountain-Sheep was interviewed by the Sgt, she verbalized that she knew it was because of reports of METH use in front of her minor daughters.

Lila Marie Mountain-Sheep had been required by CPS to move out of the house with Trenton Stevens and find a home with her children somewhere else and way from the METH.    Lila Marie Mountain-Sheep did indeed move out and found another place to live with her two minor daughters.

  Both of the little girls were given a hair follicle test which came back as showing positive for METH in the little girls' bodies.

The facts surrounding this incident were back on November 2017 when both Stevens and Mountains-Sheep were driving on the back roads near Billings.  Both of the adults pulled over on the side of the road took out a pipe and started to smoke METH with the car windows rolled up.   Stevens and Mountain-Sheep were not too far from the Lockwood area.  According to reports, both Stevens and Mountain-Sheep were at the top of a hill pulled over smoking METH for about 20 minutes.   

Al the time that they were smoking METH, both of the little girls were seat-belted in and were not able to open the windows as the child window locks were activated and both children were buckled in their car seats thus preventing the children to attempt to leave the car.  Not to mention that both little girls were small enough that defending themselves was not an option to get away from the METH smoke.

So for 20 minutes, the little girls were being forced to breathe the METH that their loving mother, Lila Marie Mountain-Sheep and Trenton Dwayne Stevens subjected them to.

The car was parked on the Old Hardin Road and the weather was cold out so that was why the windows were rolled up according to Lila Mountain-Sheep.  When asked if either she or Trenton Stevens ever rolled the windows down Lila stated "NO."  

Once they were done smoking METH, Stevens and Mountain-Sheep continued and drove on to Hardin Montana.
Please reload
I'm busy working on my blog posts. Watch this space!
Please reload