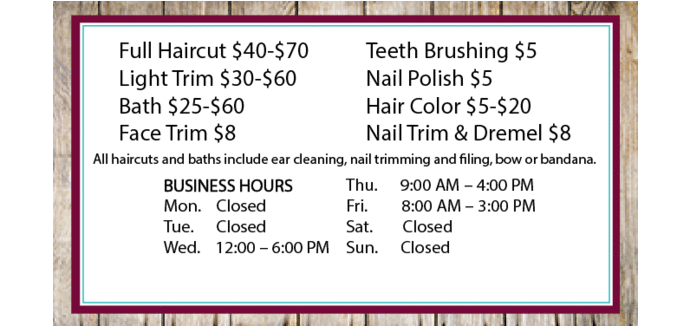 Montana News Disclaimer:  One of the most sacred principles in the American criminal justice system, holding that a defendant is innocent until proven guilty. In other words, the prosecution must prove, beyond a reasonable doubt, each essential element of the crime charged.  Until then the defendant is considered innocent of the charges.
By: Donald Cyphers Investigative reporter
Syndicated by: Montana News
Billings Man Cannon Chase Wilder was arrested and charged with Aggravated Burglary.  

Billings Police Officers Anderson, Stroble, Hidle and Best all responded to 11th street West after dispatch received a call that armed men broke into the complainant's home.

The Complainant advised that the armed men left in a  white SUV.

Multiple individuals were in the home at the time of the armed  Aggravated Burglary.
By the time the Billings Police had arrived, the suspects were gone from the crime scene area.  Fortunately one of the victims M.N. was able to recognize one of the armed men as Cannon Chase Wilder.

The victim M.N. stated to Officer Anderson that she had heard a loud noise and saw tow armed me enter her home with shotguns.

The men were described as wearing all black tactical vests, gloves, and bandannas.  Both the men had shotguns and appeared to be in military gear.

One of the armed men pointed his shotgun in the back of M.N. and then pushed her toward the stairs.  He questioned M.N. if her boyfriend was around.  He demanded that M.N. give to him her purse and her phone.

Once she did this and complied, the suspects then fled the scene of the crime.

Office Anderson ran an NCIC check using the suspect's name and discovered that  Cannon Chase Wilder did own a white Cadillac Escalade.

Another one of the victims was an individual who goes by the initials of D.B.  He stated to the Billings Police that he was upstairs when the Armed robbers broke into the house and that he heard M.N. crying loudly.   

As he went downstairs he was ordered to the ground by one of the armed men.

One of the armed men told him to "shut the fuck up or we will shoot you."  

Once the suspects had M.N.'s purse the immediately left the house.

D.B. told the police that he recognized the voice of one of the armed men as being Cannon Chase Wilder and that  Cannon Wilder had been on what he described to the police as a "rampage," as of late.

Detective Hallam received the case and did a follow-up investigation.   According to Detective Hallam,  when he talked to Cannon Chase Wilder, Wilder stated that he had recently  "got into some shit."
This article was published by: Donald Cyphers Investigative reporter License# USPA-ID-US/VI-01/29995
                                                                                                             License# AINS-ID-80896CYP 
                                                                                                             License# USPRESS-ID-80896CYP
                                                                                                             License# IWGP-ID-74810-CYP-18
Please reload
I'm busy working on my blog posts. Watch this space!
Please reload