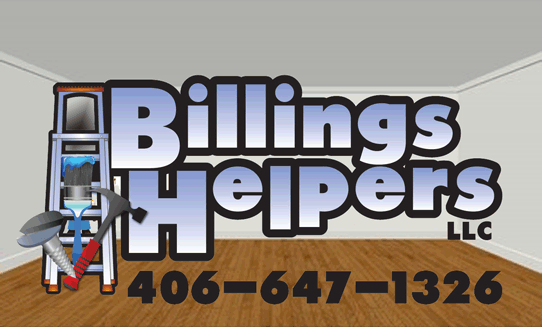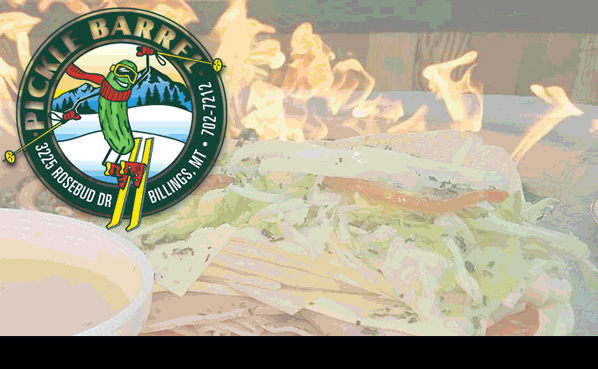 By: Donald Cyphers Investigative reporter
Syndicated by: Montana News
Billings Montana--//MNA Press//-- According to the NWS, a high wind warning has been issued for Billings Montana today.

 Winds are to increase shortly after sunrise and then decrease by sunset. 
Strong winds will impact various areas of the highways with crosswinds and heavy wind gusts.

Wind gusts of 50 to 60 miles per hour and dust blowing will reduce visibility at times.   Otherwise will will be blowing from the West at 20 to 30 mph in between possible high wind gusts
Weather or  hydrologic event is occurring, imminent or likely today.
The temperature will feel like a summer day with temperature of a high of 53*F and a low tonight of 23*F  Winds will be blowing West, South West in the evening at 10 to20 mph.
Helena was affected by the high winds gusts yesterday.
At approximately 2030 hour the downtown area around 6th and Last Chance Gulch lost power likely caused by the wind storm that went through Helena.   
The power was restored several hours later.  
However, the Helena Police Department including our 911 Center is still without internet access and have been since approximately 2030 hours.   
This loss of internet mainly effects police and sheriff's office operations such as drivers license, vehicle, and wanted person check.   Texting to 911 will also be inoperative until the internet connection is reestablished.     All phone lines and emergency radios  are fully functional.   Public safety is not effected.
Please reload
I'm busy working on my blog posts. Watch this space!
Please reload