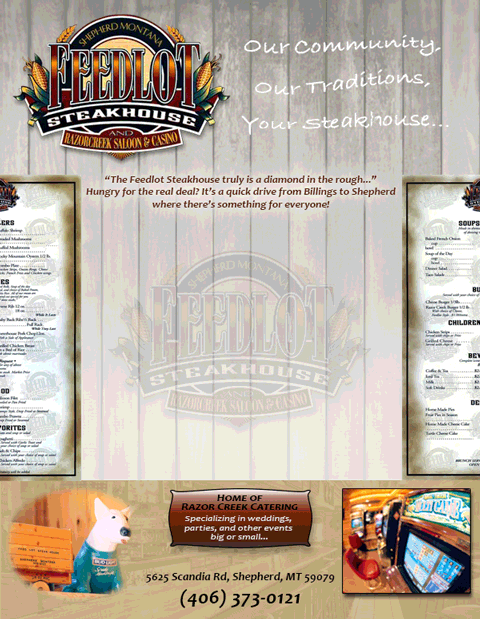 By: Montana News
Billings weather report for Monday Dec 17, 2018 
The temperature for today will be HI 55° F | LO 32° F
the temperature will feel like 60*F.  
Mostly sunny yet partly cloud at times.  The. high will be 55F with the winds WSW at 10 to 15 mph.
Evening will be cloudy and the later the skies will clear up with winds blowing from the SW at 10-15 mph.
Please reload
I'm busy working on my blog posts. Watch this space!
Please reload