Minot Fire Department Honoring New Academy Graduates And Announcement Of Promotions Within The Department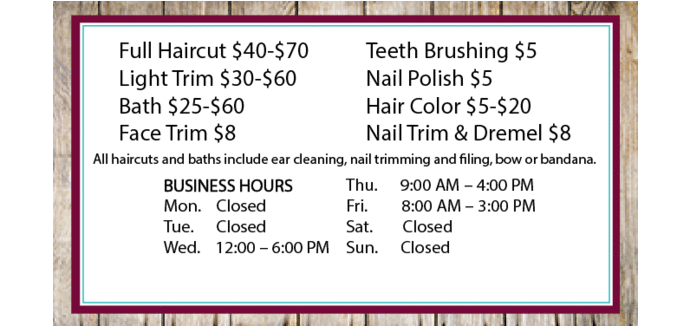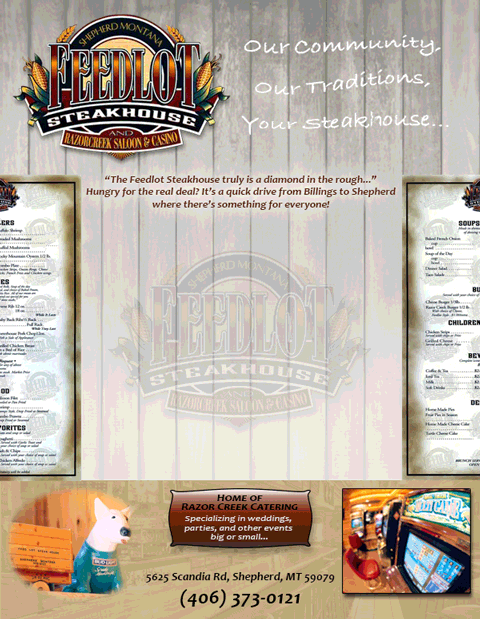 Syndicated by: Montana News
The Minot Fire Department will hold a ceremony to honor graduates from the recruit academy and announce promotions within the department.

The public is invited and encouraged to attend the ceremony, which is scheduled for 2 p.m. on Friday, Nov. 30, at Fire Station #1. The station is located at 2111 10th Street SW.

"This is an opportunity for our department to welcome the newest members of our team, and at the same time recognize the achievements and promotions of our hard-working and talented em-ployees," said Minot Fire Chief Kelli Kronschnabel.
"It's also a great way for members of the public to meet some of the firefighters who help protect them on a daily basis."
Please reload
I'm busy working on my blog posts. Watch this space!
Please reload