Billings Councilmen Larry Brewster Resigned From The City Council, Vacant Position To Be Appointed By Billings Mayor and City Council Confirmation.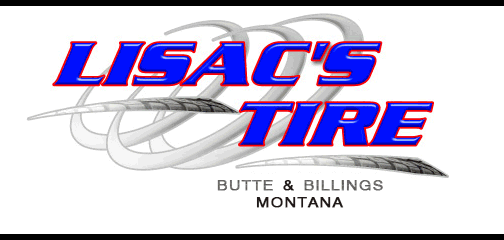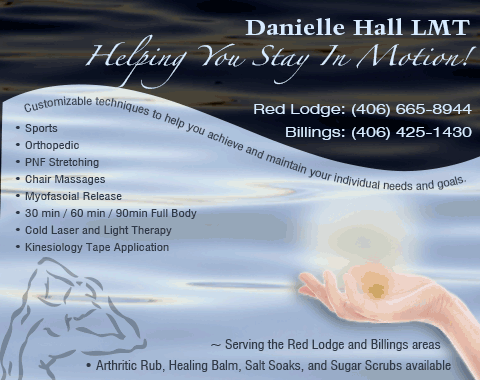 Syndicated by: Montana News
Mayor Bill Cole announced on Friday that his office is accepting applications to fill a Billings
City Council vacancy in Ward II. Ward II is located in Billings Heights, north of
Yellowstone River Road/Hilltop Road/Governors Blvd./Senators Blvd.

Councilmen Larry Brewster, resigned from the City Council, and the vacant
position must be filled by the Mayor's appointment with City Council confirmation.
Mayor Cole stated "Council-member Brewster will be missed. He served the city and
the Heights with dedication, diligence, and distinction for many years. It will be tough
to fill his shoes, but I am confident that we will have many qualified applicants to
choose from."

Applicants must be residents of Ward II and be registered Billings voters.
The appointed person will serve the remainder of Brewster's term, which expires December
31, 2019. In order to continue serving in the position, the successful appointee must
stand for election for a four (4) year term in November, 2019.

If you are interested in applying for this position, please express that interest in a letter
to the Mayor, with an accompanying resume.
The application letter should state your qualifications for the position, an explanation of why you would like to be appointed to the City Council, the length of your residency in the City of Billings and the State of Montana, and whether there are any potential personal or financial conflicts of interest
that might exist if you are selected as a council-member.
Send your letter and resume
to the Mayor's Office, Billings City Hall, PO Box 1178, Billings MT 59103-1178.
The deadline for submitting all required application material is midnight, Monday
November 26, 2018.

If the public has any questions they may contact the Mayor Bill Cole at 406-294-5700 or by email at
coleb@ci.billings.mt.us
Please reload
I'm busy working on my blog posts. Watch this space!
Please reload