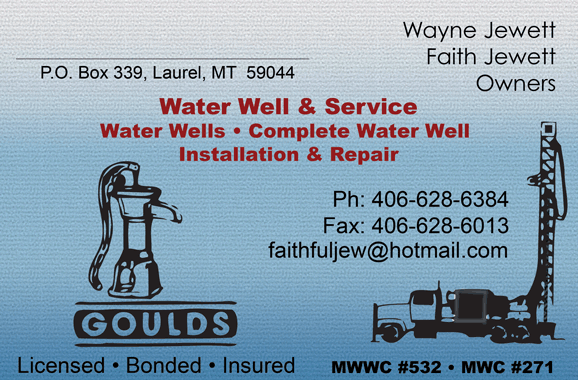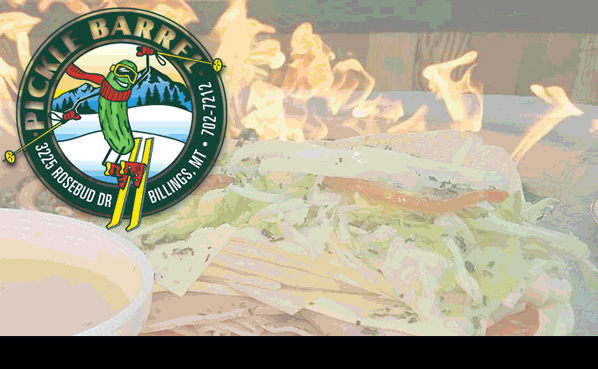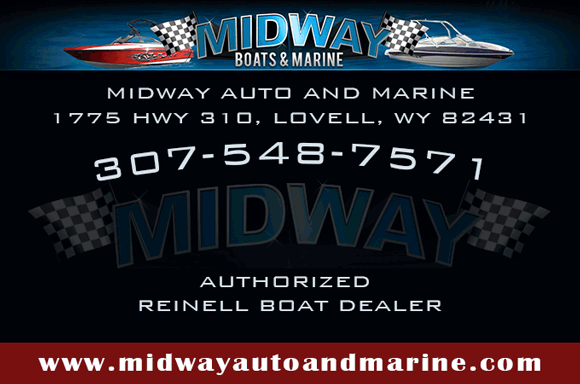 Syndicated by: Montana News
CHEYENNE, Wyo.— The Cheyenne Police Department has arrested Nicholas Halcott, 19, of Cheyenne, for a robbery which took place at the Big D Exxon, 2029 Dell Range Blvd. on October 10.
Cheyenne Police Officers determined Halcott attempted to steal a large case of cigarettes from the store, valued at over $1,000. When store employees confronted Halcott, he fought with them, biting one of the store employees in the process before he fled.\
With tips received from the public, investigators were able to identify Halcott as the suspect and he was arrested on November 9, 2018.
At the time of his arrest, he was in possession of a suspected methamphetamine pipe with residue on it.
This case remains under investigation by the Cheyenne Police Department.
Please reload
I'm busy working on my blog posts. Watch this space!
Please reload