Today's weather report is sponsored by the following businesses: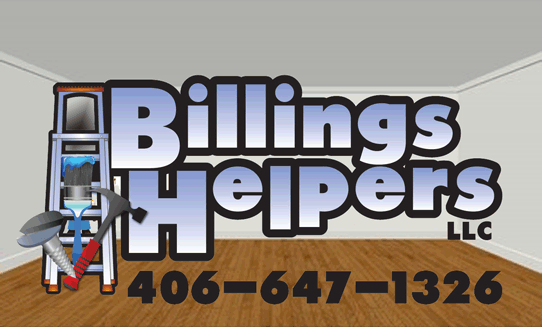 The weather forecast for Billings, Montana should be the following:
The hi temps for today will be 54° F  with the low at 31° F
Today it will be mostly Sunny.
Tuesday 10/30
The  winds will be blowing at 10 to 20 mph.
Tonight the temperature and condition will be clear skies with  Lows dipping down to 31F.
The winds will be blowing in the direction of  West South West at Winds at 10 to 15 mph.
Please reload
I'm busy working on my blog posts. Watch this space!
Please reload