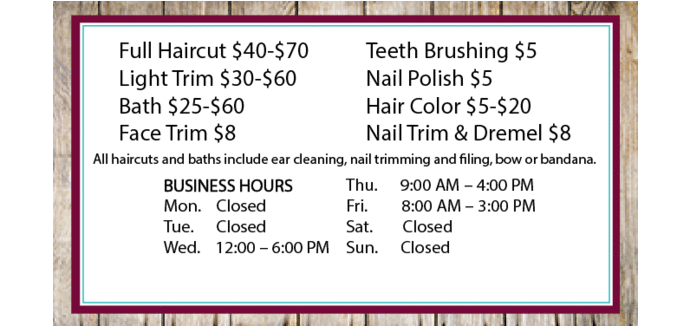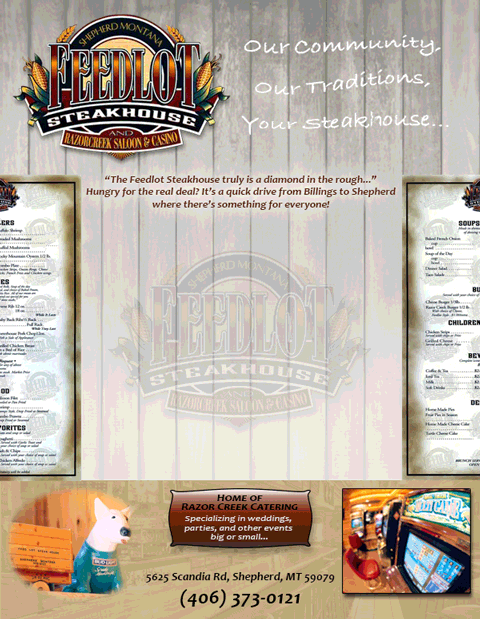 Syndicated by: Montana News
The City of Minot has installed a new transit bus ticket vending machine at the Minot Municipal Auditorium to make the system more accessible and convenient for passengers.

"Minot is the first city in North Dakota to install this type of technology for its transit system passengers," said Brian Horinka, superintendent of the City of Minot's transit department. "This is just another way we're working to make our system as convenient as possible for our riders."

The machine, located in the south entryway of the Auditorium, allows riders to purchase all types of ticket for the transit system.
Previously, passengers could purchase only 10-ride tickets at any Marketplace Foods location or White Drug in the Town and Country Mall, but other types of tickets were available only at Public Works or City Hall. Those locations will continue to sell tickets in addition to the new vending machine at the Auditorium.

"The new machine gives instructions in English or Spanish, has voice prompts in English or Spanish, and it has Braille markings," Horinka said. "We're trying to make it as accessible as possible for all our passengers."

The ticket machine accepts only cash, but Horinka said a new ATM machine is also being in-stalled in the Auditorium entryway so passengers can get cash to purchase tickets.

Horinka said the new system cost approximately $65,000, but 80% of that was paid for through a federal grant. The City of Minot was responsible for the remaining cost.
 
Please reload
I'm busy working on my blog posts. Watch this space!
Please reload