200 Young Males, Now Mostly Grown Men, Sexually Assaulted By Miles City Custer County High School Athletic Trainer Sports Coach James E. Jensen "Doc"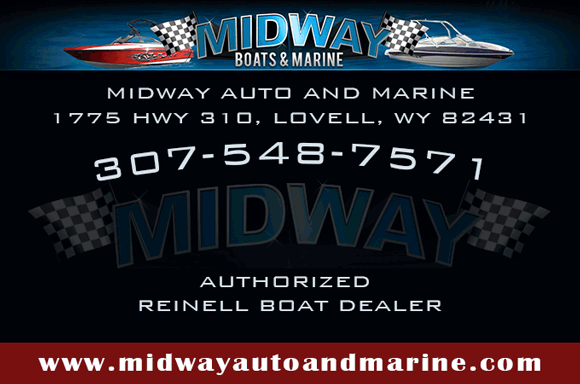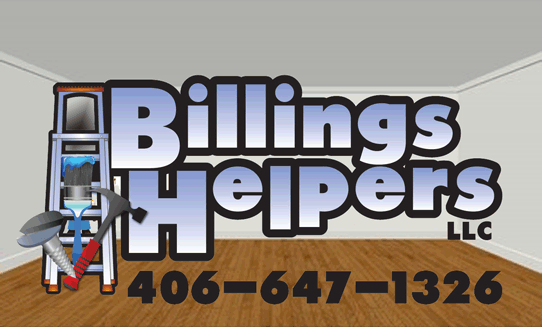 Syndicated by: Montana News
by: Donald Cyphers Investigative reporter
Miles City--//MNA Press//-- Miles City resident James E. Jensen aka: "Doc", sexually abused at least 200 young males over a course of 28 years while he worked at the Miles City Unified School District Custer County District High School.

Now, the majority of those young men have grown up, are adults and have gone on with their lives however with a glitch they all have in common,  all 200 were physically and emotionally scarred by James E. Jensen "Doc" who was their high school Athletic Trainer Sports Coach who regularly was sexually molesting the young high school men on a regular basis under the guise of "Treatment."

The Public School District had hired Jensen to act as the agent within the District.  Jensen was using his position and the trust that the boys had of him to forward his sexual agenda using that power and authority to gain the confidence and the trust of the high school boys so that he Jensen, could have sexual activity with each of the 200 young high school students.

Jensen was not a licensed medical doctor or had any licensing in the medical field, yet the District commonly referred to Jensen as a "Doc."   Thus, this is how the high school boys referred to James E. Jensen as "Doc" also.

Jensen's office was located right in the locker room of the boy's area.  In his office, he had a massage table and a countertop and there was a large window that would overlook the shower bays so that when the boys when taking showers, their naked bodies were in full view of Jensen when he would observe them from his window that was located in his office.

Some of the coaching staff would refer male student-athletes to Jensen for massages and sexual training on how to increase their testosterone levels.

The School District would allow "Doc" to perform various tasks that Licensed Medical Doctors would normally do.  Such as, all the 7th and 12th graders were checked by Jensen for hernias during yearly District Sports physicals, which then gave Jensen the ability and access to fondle and handle the testicles and genitals of the male students that were sent to him for medical sports checkups.

Most of the male students also had to have massages which would also consist of sexual massages and sexual abuse which was always performed in the training room of the Miles City High School.

If there was an injury to a student, Jensen "Doc", would require the male students to disrobe crawl up on a sports table naked regardless of the location of the injury on the body.

Jensen,  would then start massaging the students sexually and then conduct an ultrasound on each of the boy's testicles even when there was no injury in that area.

Some of the boys did complain to various authorities in the school and yet their complaints fell on deaf ears.  

In fact, other teachers and coaching staff would insist that the boys receive more sexual massages and ultrasound treatments from Jensen despite the male student's objections.

The male students, all 200 of them over the years were sent to the Training room where there was a video game systems for the guys to play with and snacks galore.  

Once the boys were in the training room house, Jensen would then give them fictitious medical, sports reasons as to why they needed to have treatments.

Jensen actually created what he called "levels."   In these levels, Jensen created he would keep body charts of the participants and their improvements that would indicate to him their physical bodies sexual progress.

Jensen would start the lower level, grooming the male students and telling them that each level that they go up would make them stronger and manly which if they listen and practiced his methods "Program," this would be a natural and safer way rather than performance-enhancing drugs or supplements.

As each male student achieved his goals in the lower level, he would increase the level of the program which would allow Jensen to have more control over the male student's body which created at first a non-sexual normal massage and ultrasound then, progressing and evolving the treatments into a ritual of sexual activity and abuse.

Basically, Jensen would convince each male student that by progressing to high and higher levels, that would make them achieve various degrees of a more significant increase in testosterone production, that would add in their personal athletic benefit and advantage.

Jensen would really push the testicular massage with the male students as this would in his words, "boost testosterone levels."

Another level was for Jensen to masturbate the boys and get them to ejaculate.  Jensen told the male students that it was necessary for a male trainer to masturbate them, as opposed to having a female trainer masturbate them because the sexual arousal would be counterproductive to the production of testosterone.

 Jensen justified his reasoning,  by telling the boys that in Asia and Europe, this was done all the time in their athletic programs which gave the athletes an advantage and a competitive edge over any competitor teams.

Sometimes Jensen would coerce the boys into moving up into higher levels so that he could perform oral sex on the boys to increase their testosterone and would forcibly massage the boy's prostate gland by anal-digital penetration while at the same time, would give the boys a blow job.
This article was published by: Donald Cyphers Investigative reporter License# USPA-ID-US/VI-01/29995
                                                                                                             License# AINS-ID-80896CYP 
                                                                                                             License# USPRESS-ID-80896CYP
                                                                                                             License# IWGP-ID-74810-CYP-18
Please reload
I'm busy working on my blog posts. Watch this space!
Please reload