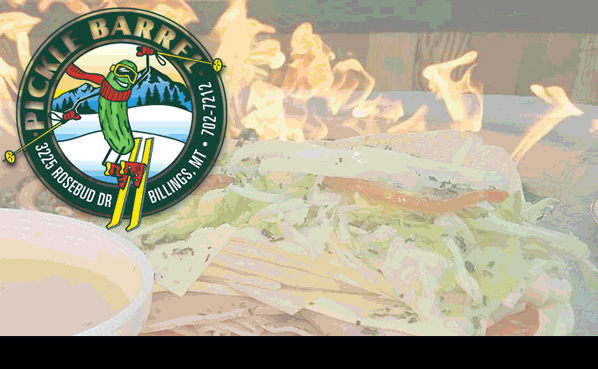 Syndicated by: Montana News
by: Donald Cyphers Investigative reporter
Billings man Michael Paul McCormick was arrested and charged for failure to register as a violent offender.  According to multiple case files.

Mccormick was sentenced for Robbery in Dc12-0117 for (5) years in the State Prison.  McCormick was released from prison back on August 13, 2018.  According to Officer Kitterman, Mccormick was to register.  McCormick told Probation and Parole Officer Kitterman that he would be residing at the Montana Men's Shelter.

On Aug 23, 2018, Kitterman contacted the men's shelter and discovered that McCormick's last stay there was back in 2012.
This article was published by: Donald Cyphers Investigative reporter License# USPA-ID-US/VI-01/29995
                                                                                                             License# AINS-ID-80896CYP 
                                                                                                             License# USPRESS-ID-80896CYP
                                                                                                             License# IWGP-ID-74810-CYP-18
Please reload
I'm busy working on my blog posts. Watch this space!
Please reload