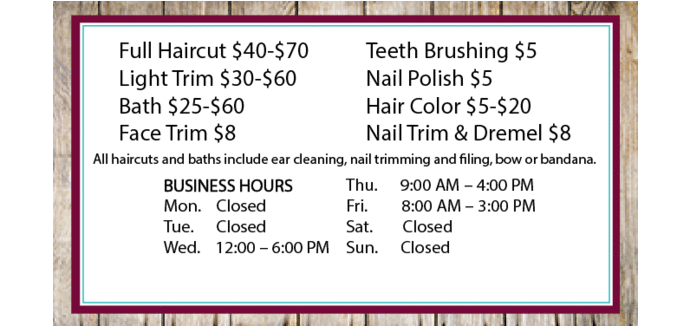 Syndicated by: Montana News
by: Donald Cyphers Investigative reporter
A winter weather advisory has been issued for areas of Montana.

According to the National Weather Service In Billings, a snow advisory has been issued for accumulations of 2-8 inches of snow over most of the highest parts of the Beartooth mountains.
This will affect the Beartooth highway which will cause travel difficulties with limited visibility.

Across the Rocky Mountain Front-Southern and Northern front-range and anything above 6,000 feet will have expected snow accumulations of up to 2 inches of snow with a localized amount of up to 8 inches of snow are expected.

The weather advisory also includes Cascade-Judith, Basin-Meaher which includes the area of Kings Hill pass. 
The expected accumulation of snow is to be 2 inches with 6 inches in localized areas

The National Weather Service has stated that expectations of snow covered roads and limited visibility are expected with unseasonably cold and raw conditions.
Please reload
I'm busy working on my blog posts. Watch this space!
Please reload