Cheyenne Police Asking For Public For Help In Solving 28 Storage Unit, Burglary Crimes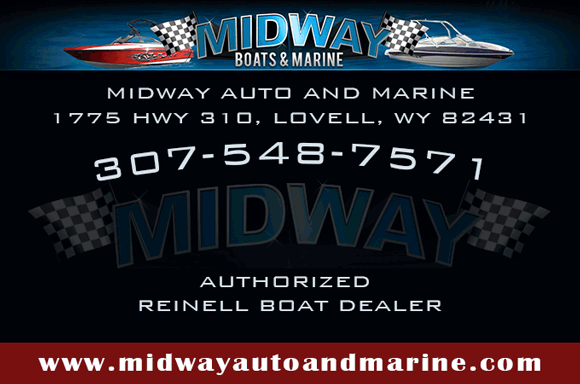 Syndicated by: Montana News
by: Donald Cyphers Investigative reporter
The Cheyenne Police Department is investigating 28 storage unit burglaries in the 4200 block of College Drive occurring between June 15 and June 18. 
In addition to stealing a large number of household goods, the thieves took a Trikke T10 Roadster. 
We didn't know what it was either until we looked it up, but this strange contraption should stand out!
If you see a person riding this thing down the road while carrying a bed, matching nightstand set, a few TVs and a snowblower, that's probably our guy, so give us a call!
If you have information about this or any other crime, call Crime Stoppers Silent Witness at 638-TIPS or go to www.silentwitnesslaramiecounty.com.
You will remain anonymous and may be eligible for a cash reward of up to $1,000.00.  The caller I.D. system is not installed on the Silent Witness phone lines.
Please reload
I'm busy working on my blog posts. Watch this space!
Please reload