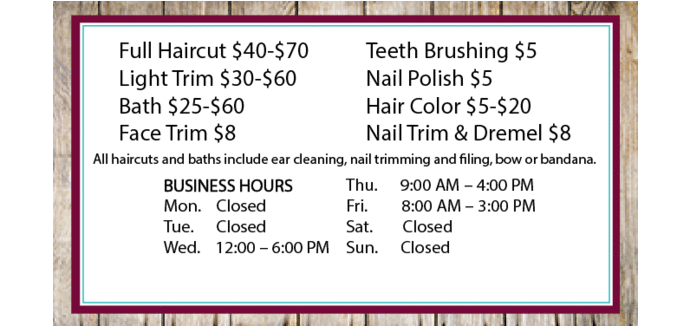 The  Forecast for Billings today is the following:
HI 71° F | LO 53° F
Forecast is to be warmer than what is was yesterday but with isolated thunderstorms.
 30%
0.02 in
Precipitation
Tuesday 06/19
Partly to mostly cloudy with isolated thunderstorms developing this afternoon. High 71F. Winds NNE at 5 to 10 mph. Chance of rain 30%.
Tuesday Night 06/19
Thunderstorms early, then variable clouds overnight with still a chance of showers. Low 53F. Winds WNW at 5 to 10 mph. Chance of rain 80%.
Please reload
I'm busy working on my blog posts. Watch this space!
Please reload