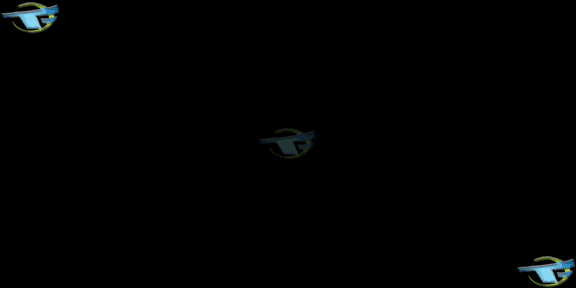 Syndicated by: Montana News
Billings, Montana--//MNA Press//-- In the early morning hours at about 1:2 a.m. a Young Billings man and his girlfriend were walking on the sidewalk on the east side of 8th street West and Alderson, when suddenly the young man was struck by an older vehicle, described as a yellow Ford Mustang.
The driver of the vehicle was a 21-year-old female who fled from the scene of the accident.
Minutes later the older yellow Ford Mustang was stopped by an MSU Police Officer.
 The 21-year-old female driver was arrested and taken into custody and pending charges will be filed depending on the outcome of the investigation.
 Alcohol and speed were being considered as part of the cause of the pedestrian vehicular strike.
The victim was a 20-year-old man.  He was transported by ambulance to the hospital and is reported to have suffered some very serious head injuries.  
His female friend was not injured in the incident.  The police report number is 18-37462
Please reload
I'm busy working on my blog posts. Watch this space!
Please reload