U.S. Senate Candidate Jedediah Hinkle and Gordon "Gordy" Endorsed By Gallatin Association Of Realtors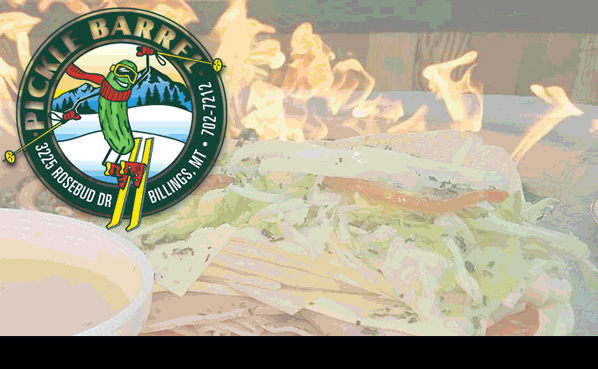 Syndicated by: Montana News
BOZEMAN, MT -- The Gallatin Association of REALTORS®' board of directors recently voted to endorse Jedediah Hinkle and Gordon "Gordy" Vance for the Montana State Senate who are running in the June 5, 2018 Republican primary election.
 
Hinkle was first elected to represent Senate District 32 in 2014. He works as a fisheries technician for the U.S. Forestry Service and is a proponent of private property rights.
 
Vance was elected to represent District 34 in the Montana Senate in 2014. He served in the Montana House of Representatives from 2009 until he joined the Senate in early 2015 and served as Majority Leader for the 2013-14 session. Vance owned a car dealership in Bozeman and is pro-business and supportive of private property rights.
 
"We conducted a thorough selection and interview process to learn where the candidates stand on the issues, find out if they understand the economic importance of the real estate industry, and ascertain which of them will support policies that promote economic growth, home ownership and private property rights in the Gallatin Valley area," said GAR President Michelle Haverstick. "Based on the insight gained during this vetting process, we believe Jedediah Hinkle and Gordy Vance are the right choices for voters who want to see our area grow and prosper."
 
Based in Bozeman, MT, the Gallatin Association of REALTORS® (GAR) is the local association level of the largest trade association in the nation presently serving its members, which are comprised of REALTORS®, Appraisers and Affiliate Members. GAR was chartered as the Bozeman Board of REALTORS® in 1970 by the National Association of REALTORS® (NAR) and changed to its present name in 1996.
GAR and its members serve Gallatin County and surrounding areas, including Ennis, Big Sky, Big Timber, Livingston and Three Forks. GAR members' practices cover a variety of real estate specialties, including appraisal, commercial, development, farm and ranch, property management, residential, recreational land and resort properties.
Please reload
I'm busy working on my blog posts. Watch this space!
Please reload