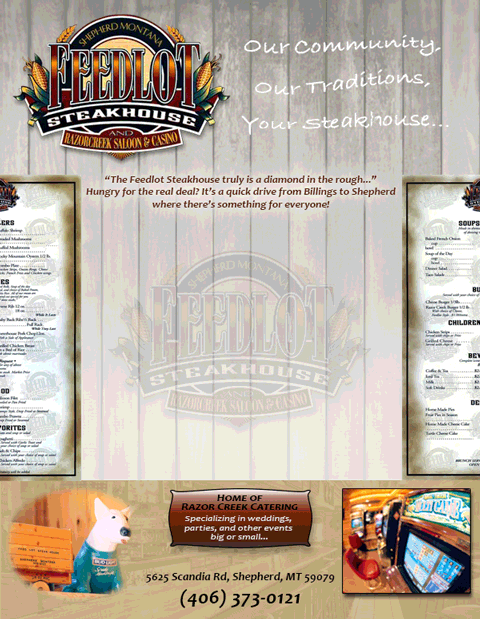 Syndicated by: Montana News
Billings man Bryan Christopher Kleinhenz was arrested and charged for a PFMA his 2nd offense.   According to a court hearing, Billings police were sent to the address of 355 Phyllis Circle for what was reported as just a disturbance in  progress.
Billings Police Office Boeckel contacted the complainant which was Kevin Williams.  
According to Williams, he saw a man dragging a screaming female out of a home and into the man's vehicle.
Once the man got the female into the vehicle, he started to hit the female repeatedly.   Kevin Williams then took the responding Police Officers Boeckel and Lausch to  the area where they could observe the male and the female in a vehicle.
While Officer Boeckel tried to speak to Christopher Kleinhenz Kleinhenz, Officer Lausch was dealing with the female victim J.P.

According to J.P. She and Kleinhenz had been dating for about 6 to 7 months and that they were arguing about money and several times Kleinhenz was strangulating her throughout the day.  At one point she lost consciousness.
Officer Boeckel after booking Kleinhenz, then went to the St. Vincent's hospital where he talked to J.P.  While she was in the emergency room.  
She stated to Officer Boeckel that she had gone to the work site that her boyfriend was working at which was located at the address located on Grand Ave in the 4300 block.  This was where the verbal argument took place.
The discussion was about money.   Kleinhenz grabbed her by the neck and started to strangle her.  As she came to after passing out, she heard Kleinhenz comment that "he was going to prison for murder."   Kleinhenz thought that he had actually killed his girlfriend and seemed relieved that she had not died from his strangulation attempts.
This article was published by: Donald Cyphers Investigative reporter License# USPA-ID-US/VI-01/29995
                                                                                                             License# AINS-ID-80896CYP 
                                                                                                             License# USPRESS-ID-80896CYP
                                                                                                             License# IWGP-ID-74810-CYP-18
Please reload
I'm busy working on my blog posts. Watch this space!
Please reload