Syndicated by: Montana News
The City of Minot is moving forward with its High Water Mark Initiative after gathering community input through an online survey.

Results from an online survey showed that 51% of respondents selected Design #1, while 49% chose Design #2. The chosen design will now be used to create signs that will be hung at approximately 15 locations throughout the valley designating the high water mark at that location during the 2011 Souris River flood.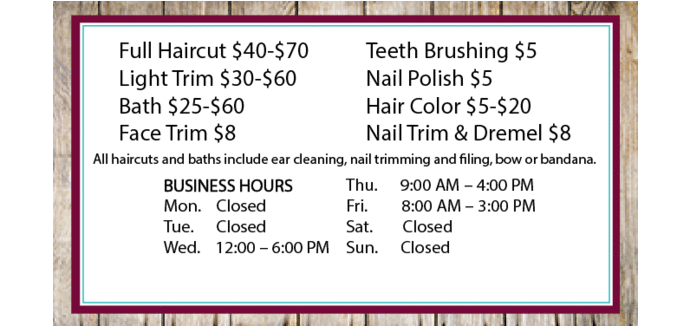 By participating in the High Water Mark Initiative, the City of Minot will receive points under the Federal Emergency Management Agency's Community Rating System, which helps lower flood insurance premiums. Minot currently has a Class 8 rating, which entitles residents to a 10 percent discount on federal insurance premiums through FEMA's insurance program.

As a community outreach project, the High Water Mark Initiative is an effort to raise awareness with those who may be new to the community and to serve as a reminder of the community's flood risk. The two designs were created by Minot State University students. The only cost to the City will be to create the signs, which are expected to cost less than $500 in total.
Please reload
I'm busy working on my blog posts. Watch this space!
Please reload