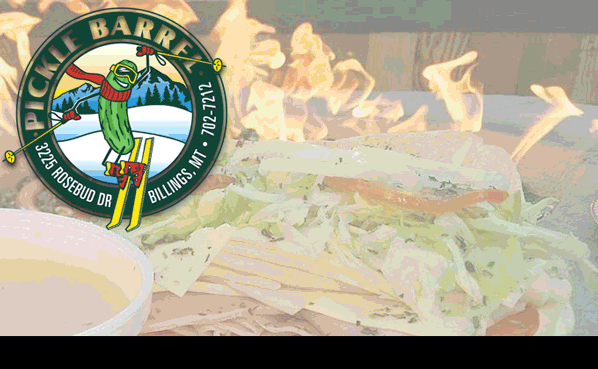 Syndicated by: Montana News
According to Yellowstone County Sheriff, Mike Linder, Undersheriff Kevin Evans has announced his retirement from the Yellowstone county Sheriff's Office.
His last day will be Friday, April 27, 2018.

Kevin began his Career with the YCSO in April, 1993 and after 25 years of service, he is moving on to a new adventure in the private sector.

Among other contributions to law enforcement, Kevin is an instructor in many fields including SWAT (and related tools of the trade), Firearms and defensive tactics. Over the years, Kevin has been involved in many special assignments including the earlier gang unit, Patrol Sergeant, Tactical response unit (SWAT), Search and Rescue Deputy DES director and as Undersheriff.

Some of the boards and committees Kevin has sat on include, Head Start Board, Youth services, The 24-7 advisory committee and the Mountain states Tactical Officers Association board of directors.

Having known and worked Kevin during his entire law enforcement career, I can best describe him as a loyal, dedicated and professional public servant. A man of great integrity and an easy choice when I asked him to be my Undersheriff in 2011. We will miss Kevin and his years of experience but wish him the best in his new endeavors.
 
This article was published by: Donald Cyphers Investigative reporter License# USPA-ID-US/VI-01/29995
                                                                                                             License# AINS-ID-80896CYP 
                                                                                                             License# USPRESS-ID-80896CYP
                                                                                                             License# IWGP-ID-74810-CYP-18
Please reload
I'm busy working on my blog posts. Watch this space!
Please reload