Minot Police Looking For Person Of Interest, 33-Year-Old Crystal A. Johnson Regarding Shooting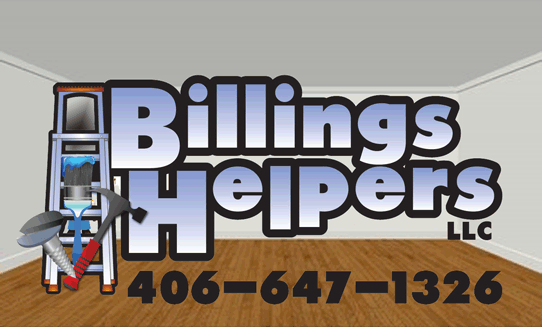 ( Mug Shot of  33-Year-Old Crystal  A. Johnson)
Syndicated by: Montana News
SUMMARY OF CIRCUMSTANCES SURROUNDING INCIDENT: ORIGINAL: At 0327 this morning, while officers were responding to a suspicious activity call, they came across a injured male in the area of 9th St and 3rd Ave SE.
It was discovered a 54 yr old male had a gunshot wound to the leg. The 300 blk of 10th St SE is contained and officers are still on scene. Details will follow when available.

UPDATE 3:45 PM: The 54 yr old victim has been treated and released from medical care. Upon further investigation, it was determined the incident occurred at 308 10th St SE.
Police are currently looking for a person of interest in relation to the case,  the identity of that person is, 33 yr old Crystal A. Johnson.
Ms. Johnson is believed to be involved in the incident this morning. If you know the whereabouts of Crystal Johnson, please contact the Minot Police Department.
This article was published by: Donald Cyphers Investigative reporter License# USPA-ID-US/VI-01/29995
                                                                                                             License# AINS-ID-80896CYP 
                                                                                                             License# USPRESS-ID-80896CYP
                                                                                                             License# IWGP-ID-74810-CYP-18
Please reload
I'm busy working on my blog posts. Watch this space!
Please reload