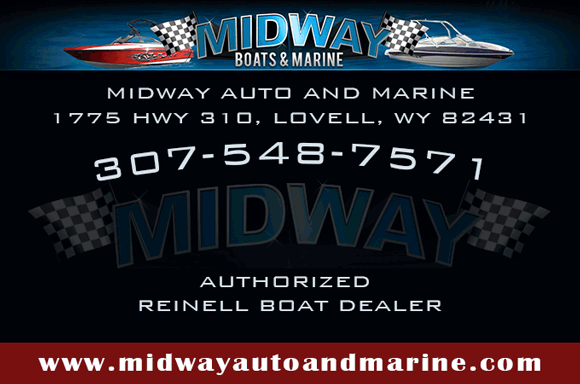 On April 3rd, 2018 at 6:27 PM the Minot Police Department investigated the theft of a puppy from Pet Parade in Minot.
The puppy, which was valued at $599.00, was taken from the store by a female suspect. The suspect was later identified as 25 year old Tori J. Francis of Berthold.
Officers made contact with Francis at a residence in Minot and located the puppy that was reported stolen from Pet Parade. Francis was arrested for Possession of Stolen Property (class A misdemeanor) and transported to Ward County Jail. The puppy was returned to Pet Parade.
Please reload
I'm busy working on my blog posts. Watch this space!
Please reload