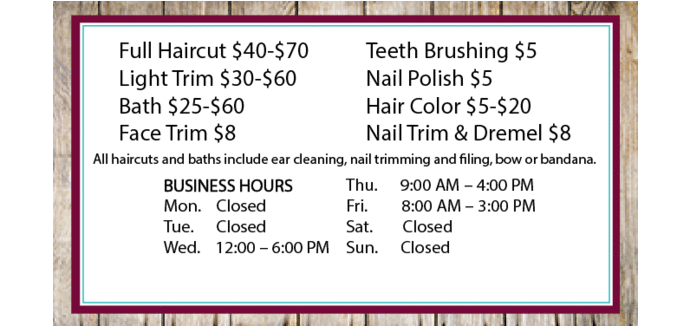 Syndicated by: Montana News
BOZEMAN, MT – REALTOR® Magazine announced its "30 Under 30" class of 2018 earlier this week, and Mikaela Durham of ERA Landmark Real Estate is among the honorees. Durham, 28, serves as chair of the Gallatin Association of REALTORS® Young Professionals Network.
 
"Mikaela Durham is an up-and-coming leader in our profession as well as our association, and she is more than deserving of this honor," said Michelle Haverstick, 2018 President of the Gallatin Association of REALTORS®. "We are proud to see one of our own young professionals recognized by their peers from throughout the nation."
 
"I was excited and humbled to receive this unexpected news," said Durham. "It is a true honor to be recognized with such high-caliber young professionals from across the country. I am especially proud to be the first REALTOR® Magazine's "30 Under 30" honoree from Montana. This state and the people that live here are a big part of why I love what I do."
 
More than 300 young real estate professionals applied to become part of the 2018 class of 30 Under 30. According to the National Association of REALTORS® website, "this group illustrates the most stellar traits in customer service, community involvement, and business acumen; their positive energy is contagious and motivating.
From San Francisco to Washington, D.C., these salespeople, team members, team leaders, and broker-owners are ushering in a new era for the real estate industry, unapologetically standing up for their professional passions. This year's honorees show that authenticity is the new standard for exceptional service."
Please reload
I'm busy working on my blog posts. Watch this space!
Please reload