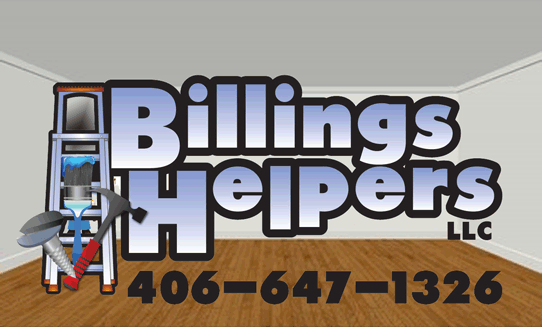 Syndicated by: Montana News
by: Donald Cyphers Investigative reporter
A Montana Missoula Sheriff Deputy has been forced to resign due to an internal investigation into Deputy, John Leonard.
Now former Deputy John Leonard was accused of two separate incidents that were very serious allegations in nature regarding misconduct.
In summary, the first official misconduct was when then Sheriff Deputy, John Leonard was at a coffee barista and the second incident took place with a cashier at a casino.
When the Missoula County Sheriff Department learned of the interactions that his Deputy had with members of the public, Then Deputy John Leonard was placed on temporary suspension while an internal investigation was completed by the Professional Standards Division of the Sheriff's Department. 
The results of the determination was then sent to the Montana Division of Criminal investigation for a third review; which concluded that in fact the actions of then deputy John Leonard did in fact not dictate the level of any criminal conduct but that, then former Deputy John Leonard's actions were unprofessional and very unethical.
The County Attorney's office, Human Resource Department and the Sheriff (McDermott) thought that the best interest of the public had to be met first before the best interest of then Sheriff Deputy John Leonard.  All mentioned above accepted John Leonard's resignation.
Back on October 27, 2017 a letter was sent to Corporal John Leonard notifying him of his suspension for repeated inappropriate interactions with an underage girl who was an employee of the Florence Coffee Shop.  Leonard exhibited poor judgment and decision making and his behavior reflected that he has no credibility.  Leonard was in violation of the Law Enforcement Code of Ethics and was also in violation of the Sheriff's department policy on off-duty conduct.
Then Corporal John Leonard was once again contacted on Feb 21, 2018 that effective his termination would be immediate base on actions that Leonard preformed while he was at a Town Pump in Bonner Montana on January 13, 2018.  His conduct was of inappropriate standards. 
In this incident Leonard was engaging in unwanted attention and inappropriate physical activity.
His conduct demonstrated a non adherence to the standards of behavior of an Officer of the Law.
On Feb 21, 2018 John Leonard sent a letter to Sheriff McDermott in which he wrote, "After meeting with you yesterday and reflecting on the situation with my family, I John Leonard, would like to take you up on the offer to resign my position, if that option is still available to me."  The letter was signed Sincerely, John Leonard.
On Feb 22, 2018 The Sheriff Department responded with an "Acceptance of resignation".  In this letter the Sheriff writes, "I received your letter of resignation.  After consulting with Human Resources and the County Attorneys' office, I agree to accept you resignation in lieu of terminating your employment, which will be reflected in your personnel file.  Signed T.J. McDermott Sheriff.
This article was published by: Donald Cyphers Investigative reporter License# USPA-ID-US/VI-01/29995
                                                                                                             License# AINS-ID-80896CYP 
                                                                                                             License# USPRESS-ID-80896CYP
                                                                                                             License# IWGP-ID-74810-CYP-18
Please reload
I'm busy working on my blog posts. Watch this space!
Please reload