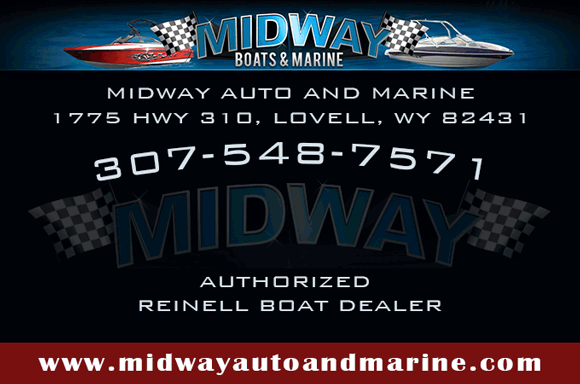 Syndicated by: Montana News
CHEYENNE,Wyo.— The Cheyenne Police Department is investigating a domestic disturbance which resulted in an apparent suicide. 
Officers were dispatched to the 3200 block of Basin St. at approximately 7:00 p.m. on March 19th.  A person had witnessed a man who appeared to be breaking into a house on that block and heard gunshots.
Officers responded and determined the incident was in relation to a domestic disturbance.  The residence was searched by the CPD/Laramie County Combined SWAT Team.
 Officers found the suspect, whose name is being withheld pending family notification, deceased from a suspected self-inflicted gunshot. 
Nobody else was injured during the incident.  This case remains under investigation by the Cheyenne Police Department.
Please reload
I'm busy working on my blog posts. Watch this space!
Please reload